Affordable Housing Virtual Demo Day December 2023
Register

Affordable Housing Virtual Demo Day December 2023
The Role of Technology in Solving the Affordable Housing Crisis: Technology solutions that exist to help bridge the gap
The affordable housing crisis affects millions worldwide due to rising rents and property prices, leading to homelessness and displacement. This virtual demo day explores how technology can help solve this crisis, including innovations for cost-effective housing construction and the potential advantages of increased efficiency and transparency. We'll also discuss limitations, such as ensuring equitable access. Join us for valuable insights and thought-provoking discussions about the role of technology in addressing affordable housing.
Wednesday, December 6, 12:00 pm EST – 1:30 PM EST
In Partnership with: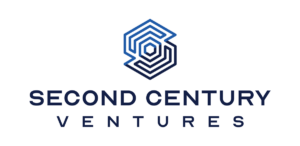 Present at Virtual Demo Day
Want to demo your product at CREtech's next Virtual Demo Day? Click here to apply and learn more.
Event Details
Start Date:

Wednesday, December 6, 2023 at 12:00pm EST

End Date:

Wednesday, December 6, 2023 at 1:30pm EST

Where:
Agenda
Participating Companies To Be Announced