CREtech Insights
CREtech Research & Insights is an objective and indispensable research and intelligence partner to real estate companies, venture capitalists, technology companies, and other leading organizations. Our goal is to equip you and your team with the insights you need to achieve your mission-critical priorities and fuel the future of your business. In today's constantly evolving real estate tech landscape, it's about having the right information. That's where we excel. We cut through the complexity and deliver the knowledge you need to make the right decisions quickly, and with confidence.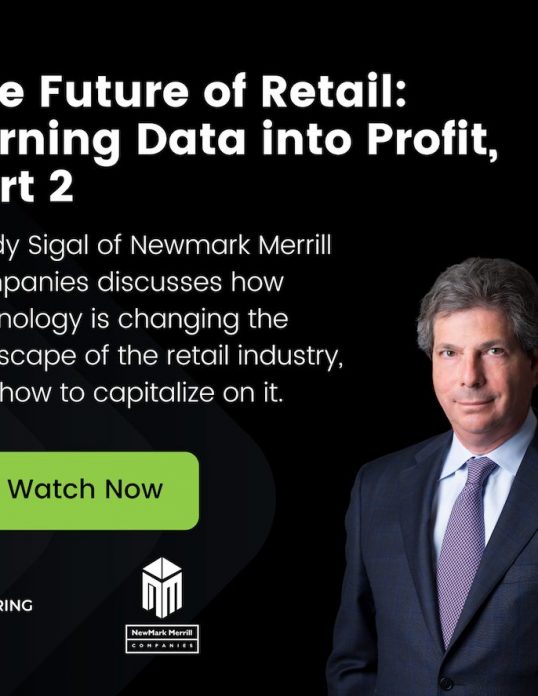 Featured
NOW LIVE! The Future of Retail: Turning Data into Profit, Part 2
Sandy Sigal, President and CEO of Newmark Merrill Companies highlights using data to prove investment potential, and the biggest challenges he has faced in…
Read more
There are no results. Try to change filter options.