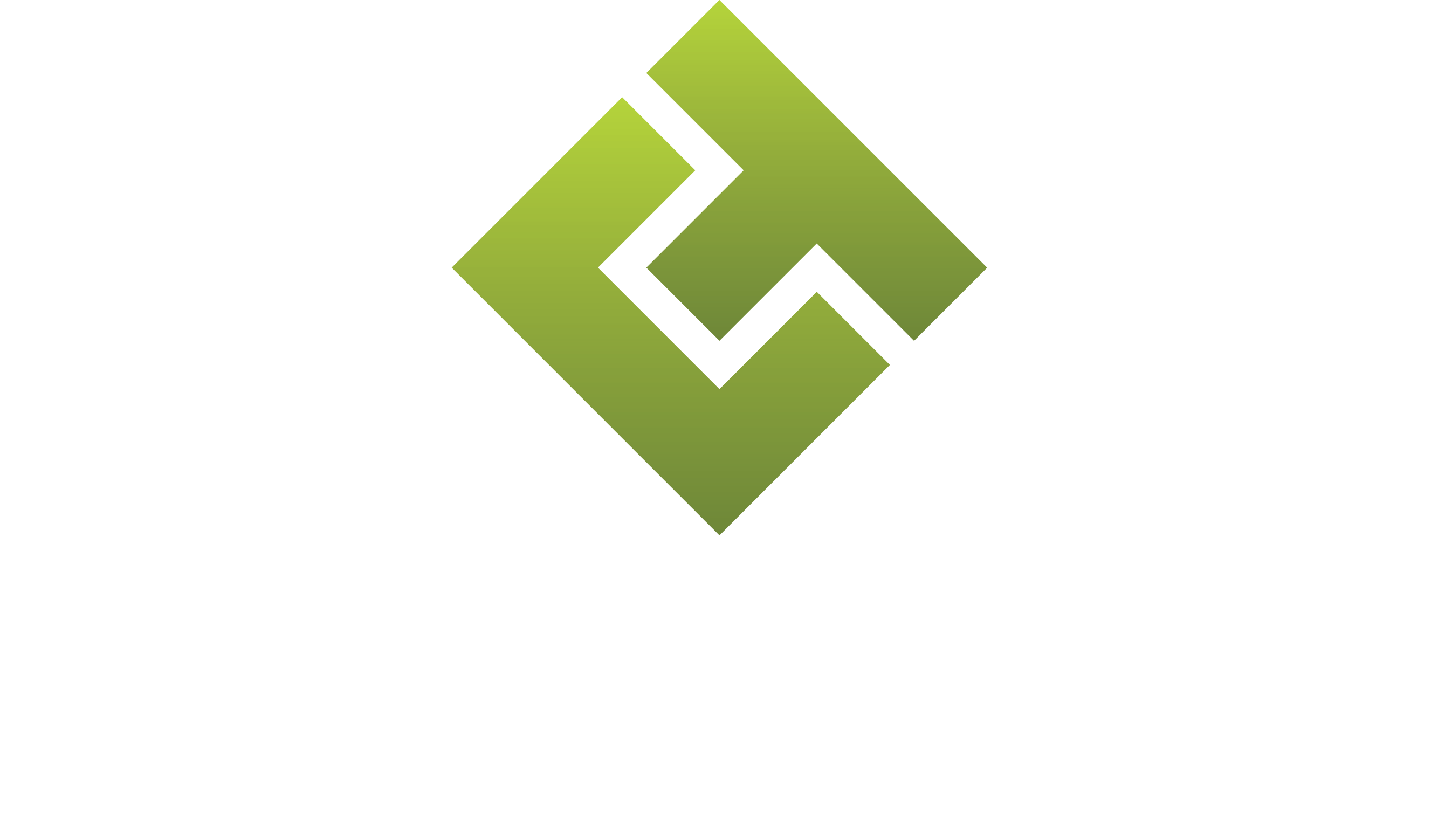 By subscribing to our newsletter or registering to our events, you agree to receive email communications from us. The goal of our emails is to provide you with information about commercial real estate tech and other relevant information regarding your account or event.
By providing us with your email, you are opting in to our daily "Briefs" email that is sent Monday through Friday, content and blog alerts, event invitations and promotions, research and reports and occasional marketing/sales promotions. If you choose to follow companies, you will also get an alert each time a company you follow is mentioned in the media or adds news to our platform.
You can opt out of any of the above email types at any time by customizing your email preferences.
From time to time, we will send you occasional emails from our other brands, The News Funnel and ATYPICAL, when we feel appropriate and relevant to your account.
You can opt out of these emails at any time by clicking "Unsubscribe" at the bottom of those emails.
We have selected advertising partners who we feel have a message/product/service that you would be of interest to you. You will receive occasional emails with messages from our advertisers that we send on their behalf.
You can opt out of any of the above email types at any time by customizing your email preferences.
We reserve the sole right to either modify or discontinue the newsletter, at any time with or without notice to you. We will not be liable to you or any third party should we exercise such right. Any new features that augment or enhance the then-current services on this site shall also be subject to these Terms and Conditions.
We reserve the sole right to unsubscribe users / visitors from or newsletter service, without notice. We will do so with any subscriber we deem registered with fake data or who is considered inactive.
We will not communicate / spread / publish or otherwise give away your information without your consent and you will be able to change your subscription settings at any time. To view our full privacy policy, please click here.
NOTICE OF FILMING AND PHOTOGRAPHY



By attending a CREtech event, you are entering an area where photography, audio, and video recording may occur.
By agreeing to these terms, you consent to photography, audio recording, video recording, and its release, publication, exhibition, or reproduction to be used for promotional purposes, advertising, inclusion on websites, social media, or any other purpose by CREtech, its affiliated brands, and its representatives. You release CREtech, its employees, and each and all persons involved from any liability connected with the taking, recording, digitizing, or publication and use of interviews, photographs, computer images, video and/or audio recordings, and you waive all rights to any claims for payment or royalties in connection with any use of these materials. You also waive any right to inspect or approve any photo, video, or audio recording taken by CREtech or the person or entity designated to do so by CREtech.