DreamFire Launches New CRM Backed by Artificial Intelligence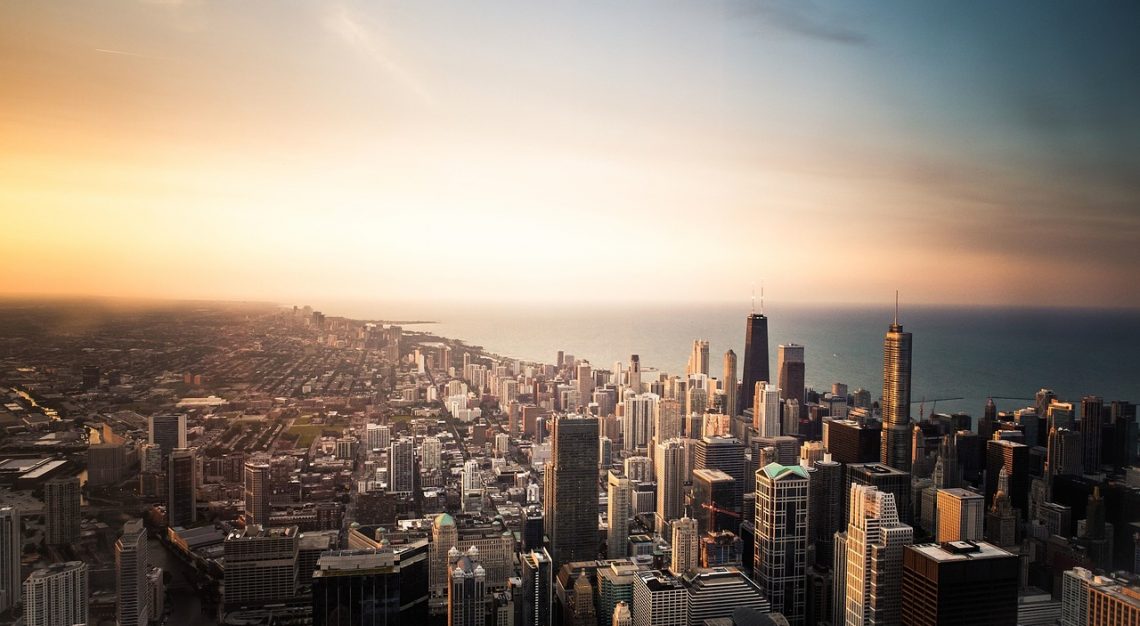 DreamFire recently launched a new CRM backed by artificial intelligence, making it the first comprehensive real estate platform for real estate brokers who need a privately labeled and customizable solution. Among the many features offered by the newly branded 3Cane.com platform is the inclusion of artificial intelligence to ensure listing information is completely up to date and accurate. Additionally, the platform offers groundbreaking lead generation and client intelligence, providing agents with actionable information on client leads. Federated listings are also included, offering a larger listings inventory from a diverse array of sources.
The new CRM also offers smart workflows, meaning users are able to create and manage deals with just the click of a button. Improved productivity is made possible with the ability to manage listings, outgoing feeds, advertisements, client engagement, leads, commissions, and deals all in a single location. Agent management is also made easier with the opportunity to recruit agents and manage teams.
Designed to serve as a user-friendly solution, the new CRM is anticipated to reduce the cost of operation for brokers while simultaneously improving productivity with smart workflows and automated marketing. The CRM is also designed to work on tablets and smartphones. As such, the system helps eliminate an agent's need to utilize multiple services and websites, saving a tremendous amount of money and time.
With the 3Cane solution, real estate professionals can manage all of their listings, including syndication to marketing websites; sending out email blasts to brokers; and even accepting applications online, screening tenants, and managing leases. For instance, for managing listings, users can store and update unit information, including photos and floorplans, quite easily. Smart marketing capabilities offer automated updating of a broker's websites. Users can syndicate listings to external marketing websites of their choosing. It's even possible to accept online applications and sign leases online. Among the most important aspects of managing a property is managing keys to units. This new solution offers the chance to keep keys organized while providing access to agents, regardless of the number of units that need to be managed.
A dashboard is included on the platform, offering the ability to keep daily tasks organized. Users can create a new deal or add a client directly from the dashboard. With such features, it becomes easy to improve agent productivity.
Additionally, an interactive map view is included. Using the map view, it's possible to explore listings and even define custom neighborhoods. The map view can also be published on public facing websites. Users can also buy credits from advertisement platforms while defining policies for each platform depending on the type of listing to be advertised.
It's even possible to collaborate with teams using a variety of tools and workflows that ensure team members are able to work together with ease.
All it takes is a minimal customization for brokers to make the transition from existing listing services to DreamFire's secure, smart system.