Exclusive Q & A with NAIOP Massachusetts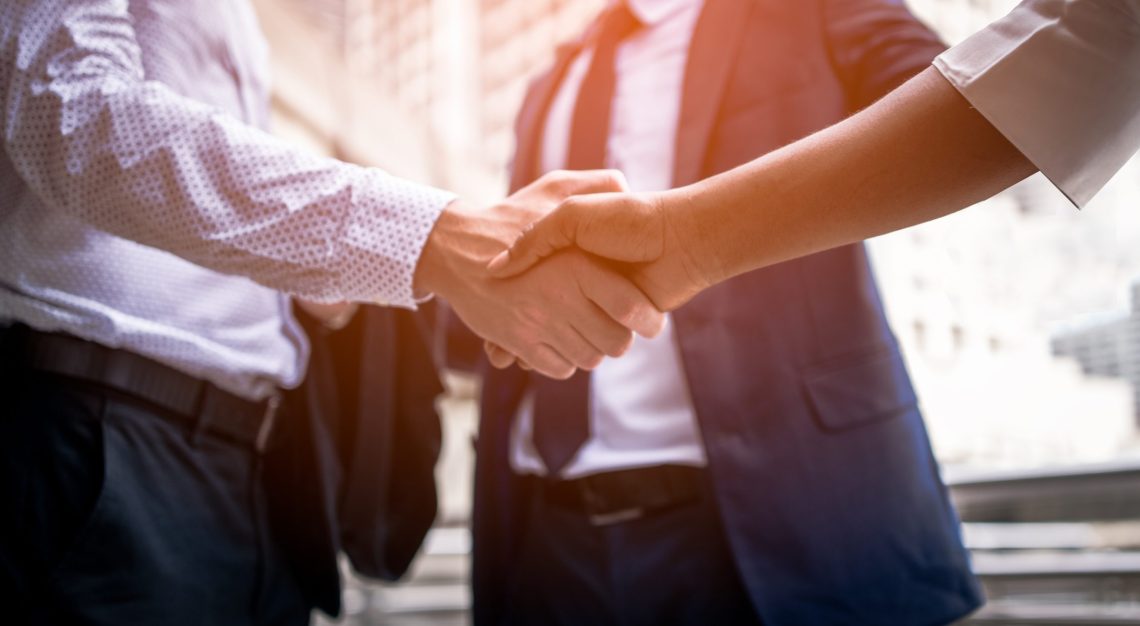 CREtech is honored to have the support of NAIOP Massachusetts for our Boston Meetup on April 19th. Our team at CREtech recently caught up with NAIOP Massachusetts to learn more about their organization, strategy and vision.
Tell us about NAIOP…
NAIOP Massachusetts, the Commercial Real Estate Development Association, represents the interests of companies involved with the development, ownership, management and financing of commercial properties.
Who are your members?
NAIOP's 1,720 members are involved with more than 240 million square feet of office, research & development, industrial, mixed use, retail and institutional space, as well as over 50,000 apartment units in the Commonwealth, valued at around $40 billion.
How can someone apply for membership?
Corporate or individual members can join by contacting Debbie Osheroff, Director of Membership & Administration, at 781-453-6900 x 3 or via email at osheroff@naiopma.org
What are the benefits of becoming a member?
NAIOP Mass members benefit from NETWORKING with movers and shakers, LEARNING from industry leaders, INCREASING visibility for you and your company, SHAPING policies that impact the industry and EXPANDING business development opportunities. Members only events and an online member database keep our members connected to the key industry players locally. If you're involved with any aspect of commercial real estate, you'll benefit from access to industry leaders and decision makers through participation on NAIOP committees and NAIOP's full calendar of educational and charitable activities that make networking, business development and community outreach effortless.
How is commercial real estate technology impacting your members?
To stay competitive, our members need to continually learn about new technologies and ways to work more effectively and efficiently. Constant advances in areas such as residential leasing, on-demand property services, marketing and social media and construction make our efforts to expose them to these ideas and provide access to learning all the more important.
What initiatives are you implementing to bring technology to your members?
Through partnerships such as this one with CREtech, we expose our members to opportunities to learn how tech is advancing our industry and how to take advantage of what is new and next for their own businesses.
Connect with NAIOP MA on LinkedIn, follow them on Facebook, and tweet with them @naiopma!
About CREtech
Our mission at CREtech is to connect the commercial real estate and tech sectors, bringing a new age of innovation, investment and growth to the industry. The platform features the largest events, most comprehensive aggregated news database and company directory in the sector. CREtech is owned and operated by The News Funnel, the leading content, connectivity and event platform devoted to the commercial real estate industry.
To learn more about becoming a sponsor, a list of upcoming events and other exciting news, please click here or email kateri@cretech.com.