Tech Centers That Aren't Silicon Valley & the Real Estate Companies Already There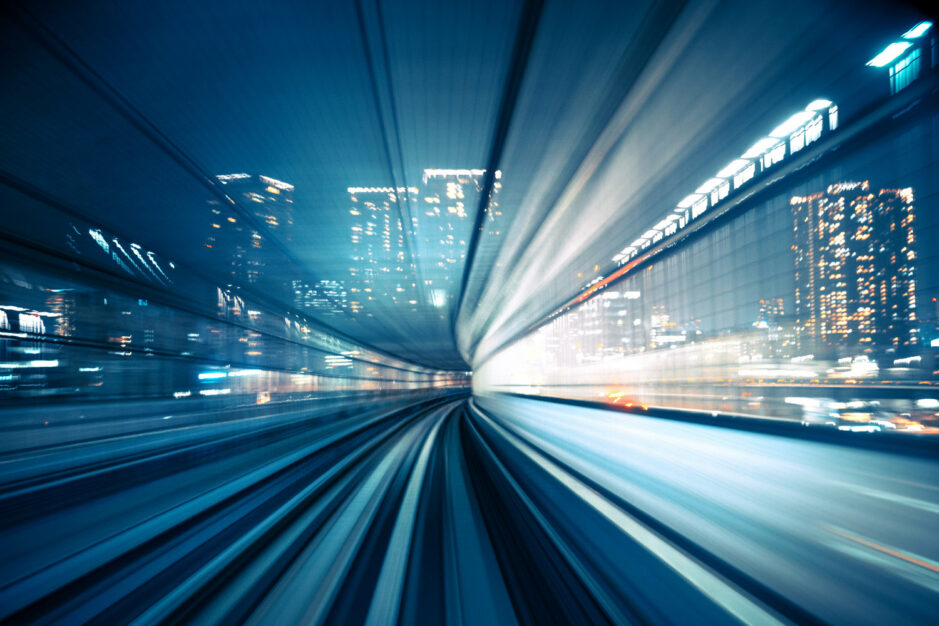 Silicon Valley is not the exclusive hot spot for tech incubators. The Valley's increasingly expensive cost of living, for employees and startups, is spurring innovators to seek alternative locations. New technology centers in more affordable regions of the United States bring economic prosperity to these regions. Since real estate happens everywhere, it's no surprise that the tech hubs are fostering new ideas that push forward the industry. See which real estate tech leaders calls a hub outside the valley home.
Austin, Texas
Everything may be bigger in Texas, which is why it makes sense that some of the biggest new names in real estate software-as-a-service (SaaS) come from the Lone Star State. Progressive Austin incubates fresh thinking. The South by Southwest conference brings incredible music, performances, and thought leaders together here every year. Austin is not as cheap as other alternative technology hotspots, but cost of living pales to California but still provides the amenities like upscale restaurants and top-notch entertainment venues. RealMassive is one of the companies calling Austin home. The company provides real-time commercial real estate information, helping professional streamline marketing and gain insight into property performance. RealSavvy builds collaborative Pinterest-like home search platforms for real estate professionals combining the power of IDX, CRMs, and website customization. Another all-in--one provider based in Austin is TenantCloud. Their property management system involves accounting, rent collection, marketing and more.
Chicago, IL
In a city that gave us Groupon and GrubHub, of course Chicago would be at the forefront of real estate technology innovation. For instance, new company Enodo draws on real estate data and predictive analytics to figure out how much tenants are willing to pay for an apartment in a particular neighborhood for its features. SMS Assist was designed for multisite managers to improve how they manage their properties.
Atlanta, GA
Down in the Deep South is the ATL. This vibrant metropolis in north Georgia is home to one of the nation's longest running tech incubators, Georgia Tech's Advanced Technology Development Center, and the powerhouse Atlanta Tech Village, which Realty Mogul calls home. Using the power of crowdfunding for real estate, Realty Mogul helps investors buy shares of office buildings, apartment buildings, retail centers and more. ResCare helps commercial real estate professionals make better decisions on buying and selling properties by providing market insights through data mining and analytics. One of Atlanta's newest real estate startup is Knock, a service that will buy your house if it doesn't sell within a certain time frame.
Raleigh-Durham, NC
Home to the Research Triangle Park, Raleigh-Durham has attracted some big names in the tech industry. Think IBM, Cisco, and Sony Ericsson. It's an attractive place to live with affordable housing and innovating intelligent minds calling the area home. In real estate, GoldenKey started in Raleigh-Durham. This no-commission real estate service could be a game-changer for how people buy and sell homes. If sells the real estate process broken into a la carte services. Another notable real estate tech startup is First, which is his big data to predict when people will start to search for their first home.
New York City, NY
No one should be surprised that New York awash with real estate tech startups. While real estate and cost of living in New York is just as pricey as Silicon Valley, the metropolis is a prime real estate hub in the United States. As such, New York hosts some of the industry's game-changing companies like VTS, which recently merge with another New York startup, Hightower, to offer leasing and asset management. Project management platform Honest Buildings and lease comps source Compstak also call New York City home.
Don't miss our upcoming CRE // Tech events in Los Angeles on September 28th and New York on December 7th! Tickets are on sale now!