2023 CREtech Trends Webinar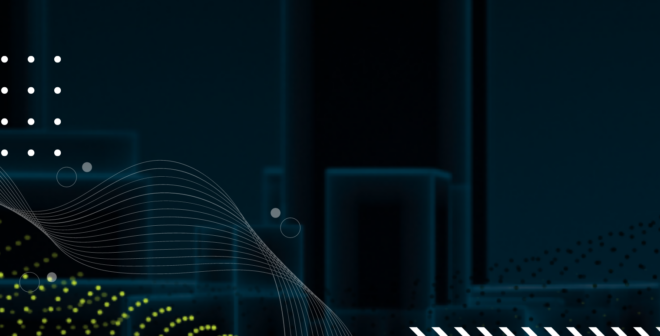 2023 CREtech Trends Webinar
What would you ask of your data if you could ask anything? In this 2023 CREtech Trends Webinar, sponsored by Cherre, join Maureen Waters, Partner at MetaProp for a panel discussion on how industry leaders are leveraging their current data for strategic decision making, but also on what is missing. What are the questions left unanswered and what would it take to get answers?
Thursday, January 26, 2023  |  12 pm EST
Sponsored by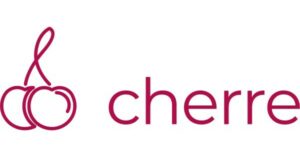 Interested in sponsoring a 2023 Trends Webinar? Click here to apply and learn more.
Event Details
Start Date:

Thursday, January 26, 2023 at 12:00pm EST

End Date:

Thursday, January 26, 2023 at 1:00pm EST

Where:
Speakers
Maureen Waters

MetaProp

Partner

Susan Gerock

Elme Communities

Senior Vice President, IT and Chief Information Officer

Annie Fitzgerald

GLP Capital Partners

Chief Accounting Officer

Tama Huang

Cherre

Strategic Advisor