Virtual Demo Day April 2023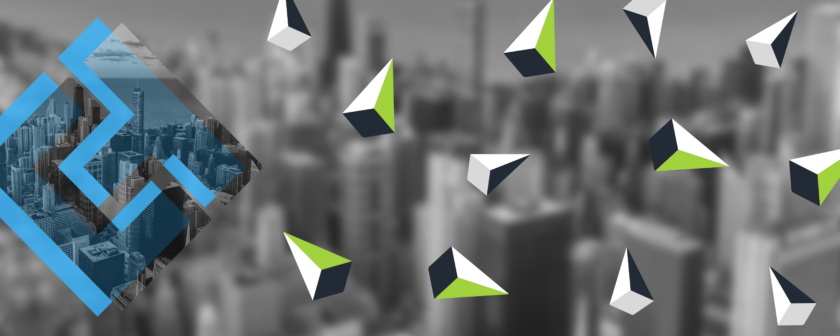 Virtual Demo Day April 2023
Revolutionizing Real Estate: The Latest and Greatest in Property Technology
Welcome to our virtual demo day! We're excited to showcase some of the most cutting-edge and innovative technology solutions in the real estate industry. Our presenters will be sharing their latest advancements, demonstrating the features and functionality of their products, and answering any questions you may have. Whether you're a tech enthusiast, a business leader, or simply someone looking to learn more about the latest tech trends, this virtual demo day is for you.
Wednesday, April 12, 12:00 pm EST – 1:30 PM EST
Present at Virtual Demo Day
Want to demo your product at CREtech's next Virtual Demo Day? Click here to apply and learn more.
Event Details
Start Date:

Wednesday, April 12, 2023 at 12:00pm EDT

End Date:

Wednesday, April 12, 2023 at 1:30pm EDT

Where:
Agenda
Participating Companies
RCKRBX | Ignyte (Powered by Appian)

RCKRBX is the first real estate data intelligence platform to offer real-time, demand-side insights based on comprehensive responses from thousands of current and prospective renters within specific markets. The platform delivers actionable insight around the preferences, attitudes and viewpoints that drive renter decision-making and how these factors will impact future asset performance, lease likelihoods and rent premiums.
Ignyte is a digital transformation management consultancy that specializes in helping clients modernize and automate their business through the adoption of cloud-hosted low-code platforms. Our mission is to serve as trusted advisors and true partners to our clients along their transformation journey. For more information visit ignytegroup.com.
Appian is a software company that automates business processes. The Appian Platform includes everything you need to design, automate, and optimize even the most complex processes, from start to finish. The world's most innovative organizations trust Appian to improve their workflows, unify data, and optimize operations—resulting in better growth and superior customer experiences. For more information visit appian.com.
Summit Search Consultants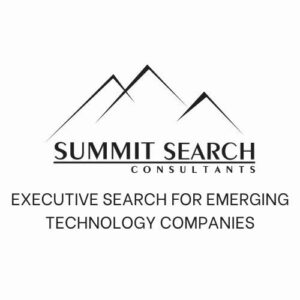 Executive Search for Emerging Tech Companies. Summit Search Consultants is an international boutique executive search firm.
We provide a concierge-level recruitment service for niche tech companies needing to scale rapidly.