CREtech Climate May Virtual Demo Day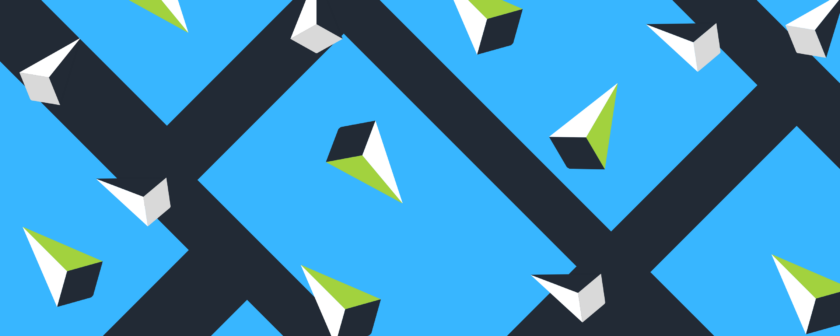 CREtech Climate May Virtual Demo Day
Tune in to our live Virtual Demo Day event on May 11 to experience demos from the most innovative climate tech companies in commercial real estate. Virtual Demo Day is the best way to discover startups that you need to know about without leaving your desk. Plus, it's FREE!
Wednesday, May 11, 12:00 pm EST – 3:00 PM EST
Present at Virtual Demo Day
Want to demo your product at CREtech's next Virtual Demo Day? Click here to apply and learn more.
Event Details
Start Date:

Wednesday, May 11, 2022 at 12:00pm EDT

End Date:

Wednesday, May 11, 2022 at 3:00pm EDT

Where:
Agenda
Demo #1: Manifest Climate
12:00 pm EST / 9:00 am PT

Manifest Climate Inc.'s SaaS+ platform brings clarity, efficiency, and knowledge to organizations. We are a climate-focused software company powered by world-class in-house climate expertise, and a global leader in empowering organizations to learn, govern, disclose and act with climate confidence. Through a first-of-its-kind software, combined with our Task Force on Climate-related Financial Disclosures (TCFD) benchmarks and datasets, businesses are able to tell their climate story effectively.
Demo #2: Measurabl
12:30 pm EST / 9:30 am PT

Measurabl is a widely adopted ESG (environmental, social, governance) data management solution. Customers use Measurabl to measure, manage, and report ESG data on more than 12 billion square feet of commercial real estate across 90 countries. Measurabl helps the industry's most innovative companies optimize their ESG performance, assess exposure to physical climate risk, and act on decarbonization and sustainable finance opportunities.
Demo #3: Cervest
1:00 pm EST / 10:00 am PT
Cervest is the Climate Intelligence (CI) company putting climate at the core of every decision. EarthScanTM, from Cervest, provides science-backed and AI-driven Climate Intelligence enabling users to discover, quantify and share climate risks on assets they own, manage or rely on. Bringing together earth science, data modeling, and machine learning (ML) expertise, EarthScan provides critical analysis and insight into the probabilistic likelihood of climate shocks and stresses such as flooding, heatwaves, and drought.
EarthScan gives granular insights across multiple risks, timeframes, and emissions scenarios simultaneously – going back to 1970 and looking ahead to 2100 – enabling users to baseline, monitor and forecast risk across their entire portfolio. This produces a complete picture of climate risk to inform risk mitigation and resiliency plans and protect the top and bottom line. EarthScan is cloud-based with on-demand insights available so users can explore their climate risks, make informed decisions, and add science-based insights into their climate-related financial reporting.
Demo #4: Prescriptive Data
1:30 pm EST / 10:30 am PT

Prescriptive Data is focused on providing cost savings and enhanced thermal comfort in built spaces through the intersection of Operational Technology (OT) with Information Technology (IT). With its flagship product NANTUM®, Prescriptive Data has responded to market demand for a next-generation building management platform that cultivates the full potential of the building operator by combining institutional knowledge with data-driven insights from IoT, big data, and the latest advances in machine learning and artificial intelligence. Prescriptive Data designs its solutions by collaborating with building operators and engineers, and maintains a living lab of over 10 million square feet of New York real estate in which it vets new concepts, technologies, sensors and applications.