How to Future Proof Your Real Estate Business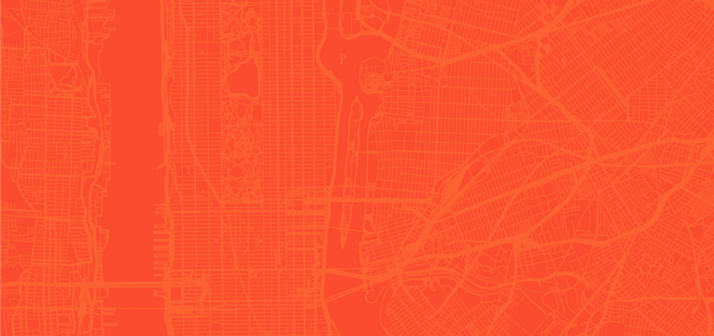 How to Future Proof Your Real Estate Business
CREtech is proud to introduce our new webinar series focused on our Global Innovation Consulting Practice. Each month we will take a deep dive on an important trend in the world of real estate technology and innovation. These themes are carefully selected and researched by our world-class team of Consultants and Advisors.
CREtech Consulting Talks: How to Future Proof Your Real Estate Business
Wednesday, July 8 2020 1:00 pm EST
In the first CREtech Consulting Talks Webinar, we will take a look at which technologies have emerged from the pandemic as the "must haves" for landlords and brokerages. As a result of the pandemic, real estate companies have been forced to adopt technology with a greater sense of urgency than at any time in history.
Hear from several of our world-class Consultants and Advisors as they discuss which technologies have moved to the forefront of real estate tech adoption.
Other Episodes
All past and future episodes in this limited series will be available to watch here.
Event Details
Start Date:

Wednesday, July 8, 2020 at 1:00pm EDT

End Date:

Wednesday, July 8, 2020 at 2:30pm EDT

Hosts:

Minta Kay Partner, Goodwin Procter LLP, CREtech Advisory Board

Guests:

Lee Odess Consultant, CREtech Global Innovation Consulting Practice Marcio DaCosta Consultant, CREtech Global Innovation Consulting Practice Frank Spadafora Consultant, CREtech Global Innovation Consulting Practice Khushbu Sikaria Principal, KSA, CREtech Advisory Board
Speakers
Minta Kay

Goodwin Procter LLP, CREtech Advisory Board

Partner

Lee Odess

CREtech Global Innovation Consulting Practice

Consultant

Marcio DaCosta

CREtech Global Innovation Consulting Practice

Consultant

Frank Spadafora

CREtech Global Innovation Consulting Practice

Consultant

Khushbu Sikaria

KSA, CREtech Advisory Board

Principal