CREtech Match Networking Event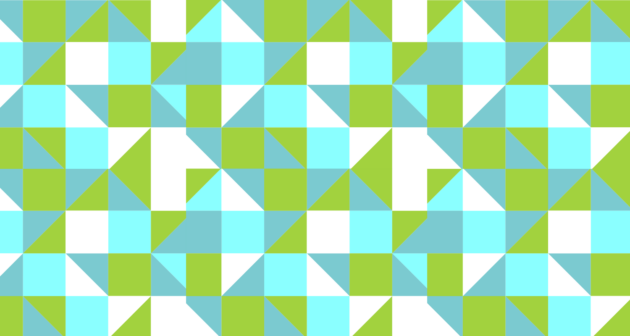 CREtech Match Networking Event
Attend CREtech's popular virtual networking-only event, connecting you with the most important real estate tech professionals in the world for a series of 1:1 meetings. All without leaving your desk. Powered by AI-powered matchmaking functionality, you will be matched with the best connections based on your profile. You will also be able to browse through the full attendee list and connect with attendees of your choice.
Growing your network with the right people has never been easier!
Event Details
Start Date:

Tuesday, May 18, 2021 at 9:00am EDT

End Date:

Thursday, May 20, 2021 at 6:00pm EDT
How Does It Work?
The platform will suggest the best connections for you to meet based on your profile and your schedule. Along with recommended matches to connect with, you'll have access to browse through the full attendee list, chat through the platform and set 1:1 video calls with connections of your choice.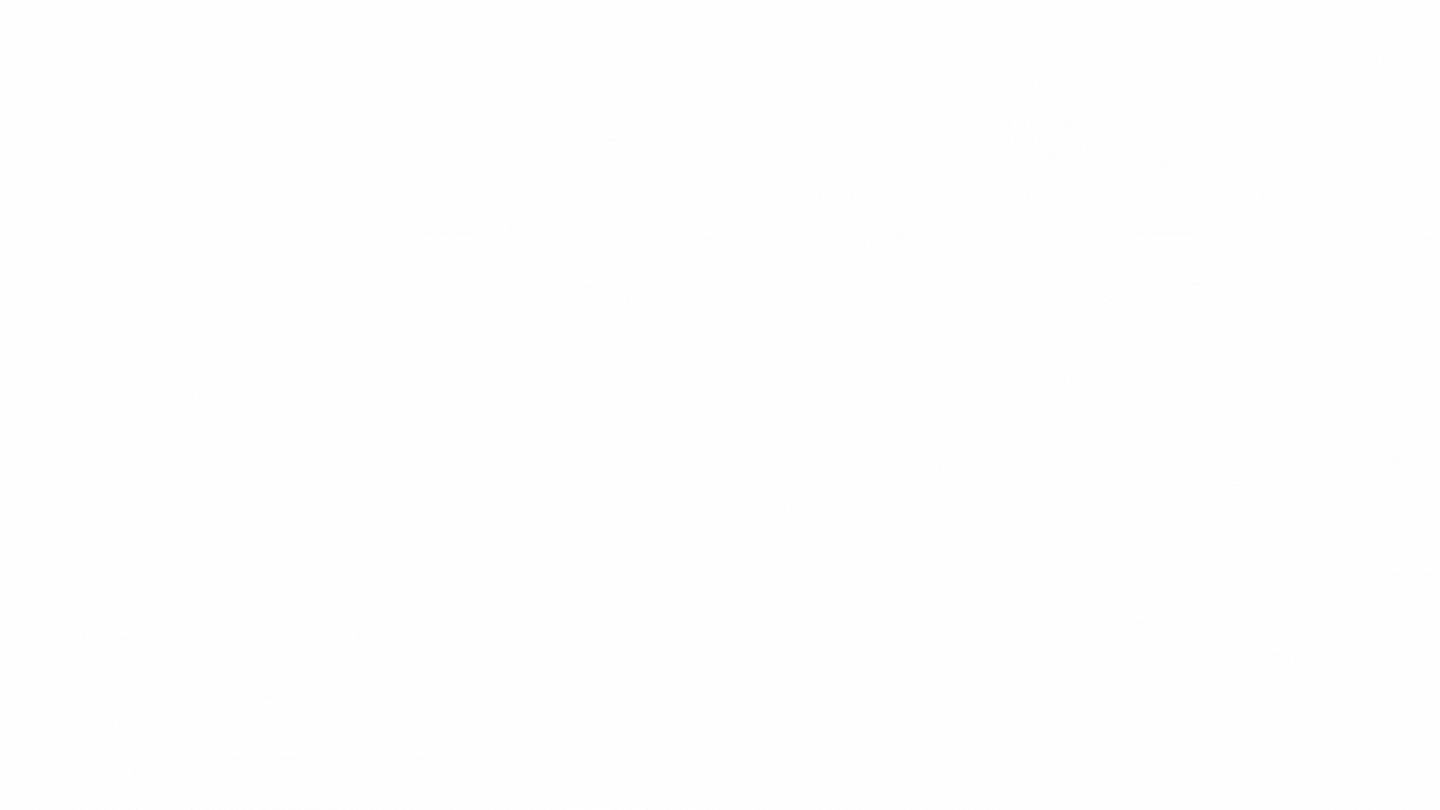 Event Timeline
May 7 – Registration Closes
From now until May 7, we will continue to build an audience of the most influential professionals in CRE and tech for you to match and connect with.
May 11 – CREtech Match Networking Platform Goes Live
Create your profile and set your meeting preferences and availability. The platform will then begin to recommend the most relevant connections for you. Don't worry – we will email you with a link to access when it's time!
May 11-18 – Start Pre-Booking Meetings
Connect with your recommended matches, set your meeting availability for Feb 23-25, and search the full attendee list and start booking meetings in advance.
May 18-20 – Enjoy 1:1 Meetings
All your virtual meetings will take place throughout these 3 days. Networking has never been more efficient!
Who's Attending?
Growing your network with the right connections has never been easier now with CREtech Match! You will get to meet with…
Landlords
Brokers
Developers
Asset Managers
Property Managers
Construction Professionals
Mortgage Brokers and Bankers
Tech Companies
Tech Investors
Employees in Transition
Professional Services
Past CREtech Match Attendees: