CREtech Talks: Emerging Trends in Construction Technology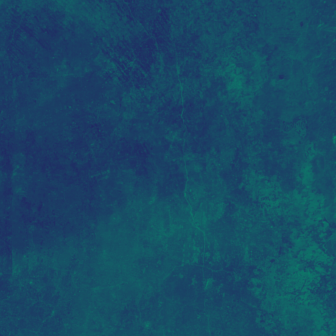 CREtech Talks: Emerging Trends in Construction Technology
Tune in to CREtech's new limited virtual event series to hear from the most influential owners, investors, and leaders in proptech as they share their perspectives in a time of uncertainty.
CREtech Talks: Emerging Trends in Construction Technology
Friday, June 12 2020 12:00 pm EST
The construction tech sector has been on a rapid path of growth over the past several years.  The biggest challenge the industry faces is adoption.  However, innovation and willingness-to-adopt technology in construction is increasing.
Hear from the most insightful and active developers and tech-investors as they discuss their perspectives on the construction tech sector and how today's developers can leverage technology to increase productivity and profitability.
Other Episodes
All past and future episodes in this limited series will be available to watch here.
Event Details
Start Date:

Friday, June 12, 2020 at 12:00pm EDT

End Date:

Friday, June 12, 2020 at 1:30pm EDT

Hosts:

Daniel Fetner Principal, CoS, Corigin Ventures

Guests:

Sungjoon Cho General Partner, D20 Capital Jit Kee Chin EVP, Chief Data and Innovation Officer, Suffolk Gregory Gushee Executive Vice President, Related Companies Mark Accomando Partner, Heartland Ventures
Speakers
Daniel Fetner

Corigin Ventures

Principal, CoS

Sungjoon Cho

D20 Capital

General Partner

Jit Kee Chin

Suffolk

EVP, Chief Data and Innovation Officer

Gregory Gushee

Related Companies

Executive Vice President

Mark Accomando

Heartland Ventures

Partner