CREtech Talks: European Proptech Venture Capital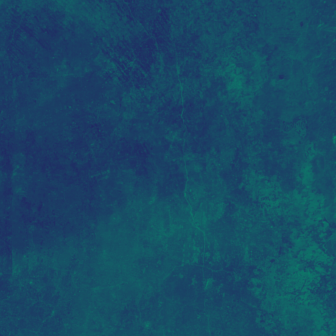 CREtech Talks: European Proptech Venture Capital
Tune in to CREtech's new limited virtual event series to hear from the most influential owners, investors, and leaders in proptech as they share their perspectives in a time of uncertainty.
CREtech Talks: European Proptech Venture Capital
Presented by CREtech and FUTURE PropTech

Hear from the three of the most insightful and active proptech venture investors in Europe as they discuss and share their perspectives on the impact of the global pandemic on our industry.
From accelerators to late stage investors, our three expert panelists will share their near and long term perspectives on the impact of the pandemic as well as offer suggestions to entrepreneurs and startups to help them navigate today's venture capital market. Moderated by the esteemed Emily Wright, head of special projects and tech editor at EG, this panel discussion is a must watch for everyone that wants to succeed in real estate tech.
Other Episodes
All past and future episodes in this limited series will be available to watch here.
Event Details
Start Date:

Friday, May 1, 2020 at 12:00pm EDT

End Date:

Friday, May 1, 2020 at 1:30pm EDT

Hosts:

Emily Wright Head of Special Projects and Tech Editor, Estates Gazette

Guests:

Gregory Dewerpe Founder, A/O PropTech Faisal Butt Founder & CEO, Pi Labs Joshua Mintz Director, Waveline Ventures
Speakers
Emily Wright

Estates Gazette

Head of Special Projects and Tech Editor

Gregory Dewerpe

A/O PropTech

Founder

Faisal Butt

Pi Labs

Founder & CEO

Joshua Mintz

Waveline Ventures

Director