CREtech Talks: The VC Perspective Part 1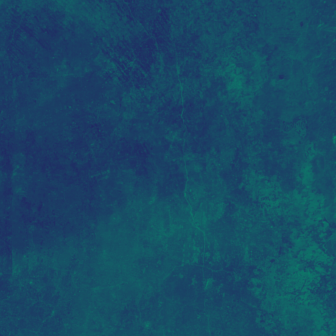 CREtech Talks: The VC Perspective Part 1
Tune in to CREtech's new limited virtual event series to hear from the most influential owners, investors, and leaders in proptech as they share their perspectives in a time of uncertainty.
CREtech Talks: The VC Perspective Part 1
Friday, March 27 2020 12:00 pm EST
From Accelerators to Early and Late Stage Investors, our three expert panelists will share their views on the impact of the pandemic in the short and long term as well as offer tips/suggestions for startups to help them navigate these uncharted waters. Moderated by THE ecosystem thought leader, Steve Weikal of MIT Center For Real Estate, this panel discussion featuring the most insightful and active venture investors in the proptech sector is a must-watch for anyone concerned about the future of our young industry.
Other Episodes
All past and future episodes in this limited series will be available to watch here under Virtual Events.
Event Details
Start Date:

Friday, March 27, 2020 at 12:00pm EDT

End Date:

Friday, March 27, 2020 at 1:00pm EDT

Hosts:

Steve Weikal Head of Industry Relations, MIT Center for Real Estate

Guests:

Jeffrey Berman General Partner, Camber Creek Andrew Ackerman Managing Director, DreamIt Ventures KP Reddy Founder, Shadow Ventures
Speakers
Steve Weikal

MIT Center for Real Estate

Head of Industry Relations

Jeffrey Berman

Camber Creek

General Partner

Andrew Ackerman

DreamIt Ventures

Managing Director

KP Reddy

Shadow Ventures

Founder