CREtech Talks: The VC Perspective Part 2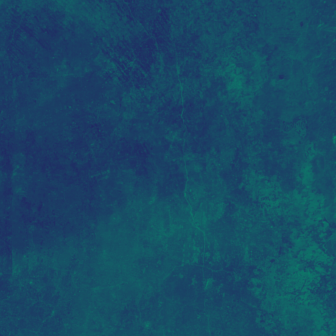 CREtech Talks: The VC Perspective Part 2
Tune in to CREtech's new limited virtual event series to hear from the most influential owners, investors, and leaders in proptech as they share their perspectives in a time of uncertainty.
CREtech Talks: The VC Perspective Part 2
Friday, April 3 2020 12:00 pm EST
Hear from some of the most insightful and prolific industry investors as they discuss their perspectives on the impact the pandemic and changing economy will have on real estate tech.  Moderated by the esteemed Steve Weikal of MIT Center For Real Estate, this panel is a must watch for everyone interested about the future of the global real estate tech industry.
More CREtech Talks
All past and future episodes in this limited series will be available to watch here under Virtual Events.
Event Details
Start Date:

Friday, April 3, 2020 at 12:00pm EDT

End Date:

Friday, April 3, 2020 at 1:30pm EDT

Hosts:

Steve Weikal Head of Industry Relations, MIT Center for Real Estate

Guests:

Daniel Fetner Principal, CoS, Corigin Ventures Merritt Hummer Partner, Bain Capital Ventures Dave Eisenberg Founding Partner, Zigg Capital Travis Connors Co-founder and General Partner, Building Ventures
Speakers
Steve Weikal

MIT Center for Real Estate

Head of Industry Relations

Daniel Fetner

Corigin Ventures

Principal, CoS

Merritt Hummer

Bain Capital Ventures

Partner

Dave Eisenberg

Zigg Capital

Founding Partner

Travis Connors

Building Ventures

Co-founder and General Partner