CREtech Talks: The VC Perspective Part 3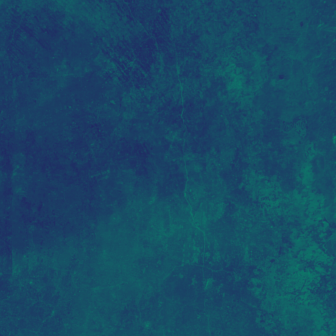 CREtech Talks: The VC Perspective Part 3
Tune in to CREtech's new limited virtual event series to hear from the most influential owners, investors, and leaders in proptech as they share their perspectives in a time of uncertainty.
CREtech Talks: The VC Perspective Part 3
Friday, May 08 2020 12:00 pm
The global pandemic has exerted unprecedented disruption in just a few months across multiple countries, economies, real estate companies and more. Public and private financial markets have been met with extreme volatility and many of today's real estate tech startups, their clients, and financial backers are left trying to figure out how to survive and mitigate risk.
To help companies navigate these unprecedented time, our four expert panelists, Julie Lein of Urban Innovation Fund, Vik Chawla of Fifth Wall, Louis Schotsky of Navitas Capital and Shawn Hill of Moderne Ventures,  will share their near and long term perspectives on the impact of the pandemic, how they're helping their portfolio companies, discuss how the pandemic has impacted their investment strategies, and more.
Moderated by the esteemed Steve Weikal of MIT Center For Real Estate, this panel is a must watch for everyone concerned and interested about the future of the global real estate tech industry.
More CREtech Talks
All past and future episodes in this limited series will be available to watch here.
Event Details
Start Date:

Friday, May 8, 2020 at 12:00pm EDT

End Date:

Friday, May 8, 2020 at 1:30pm EDT

Hosts:

Steve Weikal Head of Industry Relations, MIT Center for Real Estate

Guests:

Julie Lein Managing Partner, Urban Innovation Fund Vik Chawla Partner, Fifth Wall Shawn Hill Partner, Moderne Ventures Louis Schotsky Managing Partner, Navitas Capital
Speakers
Steve Weikal

MIT Center for Real Estate

Head of Industry Relations

Julie Lein

Urban Innovation Fund

Managing Partner

Vik Chawla

Fifth Wall

Partner

Shawn Hill

Moderne Ventures

Partner

Louis Schotsky

Navitas Capital

Managing Partner