Virtual Demo Day December 2022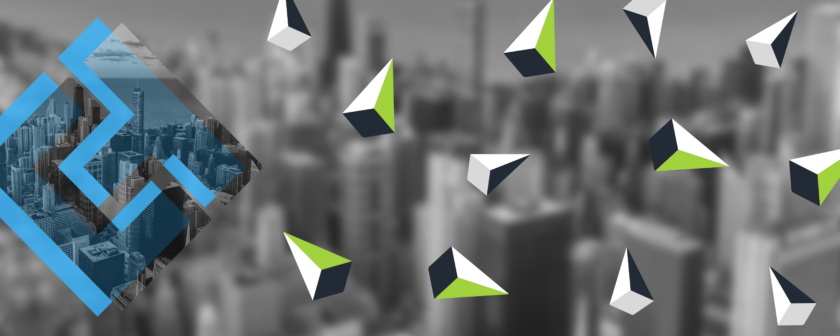 Virtual Demo Day December 2022
Tune in to our live Virtual Demo Day event on December 8th to experience demos from the most innovative tech companies in commercial real estate and affordable housing! Virtual Demo Day is the best way to discover startups that you need to know about without leaving your desk. Plus, it's FREE!
Thursday, December 8, 12:00 pm EST – 3:00 PM EST
Present at Virtual Demo Day
Want to demo your product at CREtech's next Virtual Demo Day? Click here to apply and learn more.
Event Details
Start Date:

Thursday, December 8, 2022 at 12:00pm EST

End Date:

Thursday, December 8, 2022 at 3:00pm EST

Where:
Agenda
Demo 1: Real Estate Business Analytics (REBA)
12:00 pm EST  |  9:00 am PST

REBA is a data analytics software company on a mission to change how the rental housing industry uses data so owners, operators, and asset managers can make smarter decisions, faster. We offer solutions so you can spend more time making data-driven decisions based on predictive analytics, historicals, and trends; and less time gathering data, or worse, basing decisions on a hunch.
Demo 2: Tavant
12:30 pm EST  |  9:30 am PST

Tavant is a digital products and solutions company that provides impactful results to its customers across a wide range of industries such as Consumer Lending, Manufacturing, Agtech, Media & Entertainment, and Retail in North America, Europe, and Asia-Pacific. Tavant's solutions, powered by Artificial Intelligence and Machine Learning algorithms, help improve operational efficiency, productivity, speed and accuracy in the interconnected world to succeed in a rapidly changing business environment. Their suite of products and solutions are routinely rated high by the industry and the media and deployed by leading business names such as Mitsubishi Caterpillar, Sierra Pacific Mortgage, Electronic Arts, TiVo, Goodmortgage, Newfi, Fairway, Genworth and CoreLogic. Founded in 2000, headquartered in Santa Clara, the company employs over 3000 people and is a recognized top employer. Tavant's India delivery centers except Kolkata are ISO 27001 certified and follow SEI-CMMi recommended practices.