February Virtual Demo Day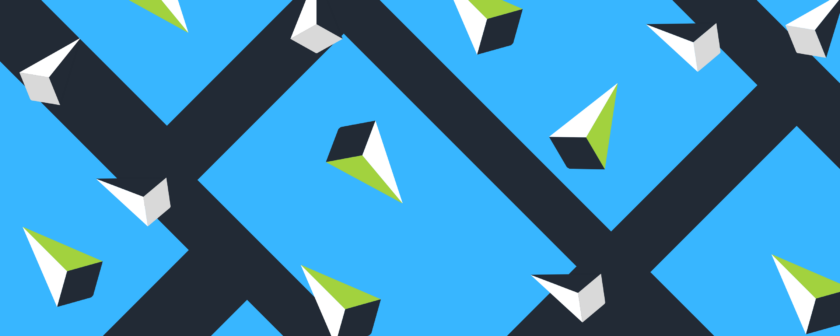 February Virtual Demo Day
Tune in to our live Virtual Demo Day event on February 9 to experience demos from the most innovative tech companies in commercial real estate. Virtual Demo Day is the best way to discover startups that you need to know about without leaving your desk. Plus, it's FREE!
Wednesday, February 9 12:00 pm EST – 3:00 PM EST
Present at Virtual Demo Day
Want to demo your product at CREtech's next Virtual Demo Day? Click here to apply and learn more.
Event Details
Start Date:

Wednesday, February 9, 2022 at 12:00pm EST

End Date:

Wednesday, February 9, 2022 at 3:00pm EST

Where:
Agenda
Demo 1: Sook
12:00 pm EST / 9:00 am PST

In a world where you are whatever you want to be. Sook Spaces are anything you want them to be. Pop up, event space or a place to chill. Meditation in the morning, art exhibition at midday, latest film releases in the evening. Sook is the new 21st century.
Demo 2: Pointr
12:30 pm EST / 9:30 am PST

Pointr's state-of-the-art indoor location and mapping systems enable you to transform your buildings into smart offices. This enterprise-ready platform creates detailed digital maps at scale, offering turn-by-turn directions when wayfinding within buildings and outdoors between buildings, helping your employees and visitors get to where they need to be, on time. Pointr's solutions are trusted by some of the world's biggest and most reputable workplaces and commercial real estate companies. Pointr's MapScale™ technology is capable of mapping thousands of venues in seconds, providing a uniform digital mapping experience, no matter how many buildings you have around the world. Join us as we connect with Pointr's own Jessica Milan and Bilysse Buitrago, to discuss how indoor location and employee apps are becoming the new standard for workplaces, and how you can make the most of your property's Bluetooth-enabled infrastructure to elevate the workplace experience for your tenants.
Demo 3: LandGate
1:00 pm EST / 10:00 am PST

LandGate is the leading provider of information, data solutions, and an online marketplace for US commercial land resources: solar, wind, carbon, oil & gas, minerals, and water. The company helps landowners, real estate agents, investors, and developers understand energy and environmental resource values and transact on its online marketplace. LandGate's platform applies its technology to provide deals, leads, data, analytics, and web apps to substantially reduce investors costs.
Demo 4: Mapped
1:30 pm EST / 10:30 am PST
Mapped is a data infrastructure platform for IoT, powering the API economy. Capable of quickly mapping all devices on a network in commercial and industrial IoT environments, Mapped is changing the dynamic for how data from complex environments is extracted by simplifying the data integration process with one simple, secure, and reliable API. For more information head to mapped.com, or connect with us on LinkedIn.