July Virtual Demo Day
Tune in to our live Virtual Demo Day on Tuesday, July 13 to experience demos from the most innovative tech companies in commercial real estate. Virtual Demo Day is the best way to discover startups that you need to know about without leaving your desk. Plus, it's FREE! Register now.
Present at Virtual Demo Day
Want to demo your product at CREtech's next Virtual Demo Day? Click here to apply and learn more.
Event Details
Start Date:

Tuesday, July 13, 2021 at 12:00pm EDT

End Date:

Tuesday, July 13, 2021 at 3:00pm EDT

Where:
Agenda
Demo 1: Facilio
12:00 pm EST / 9:00 am PST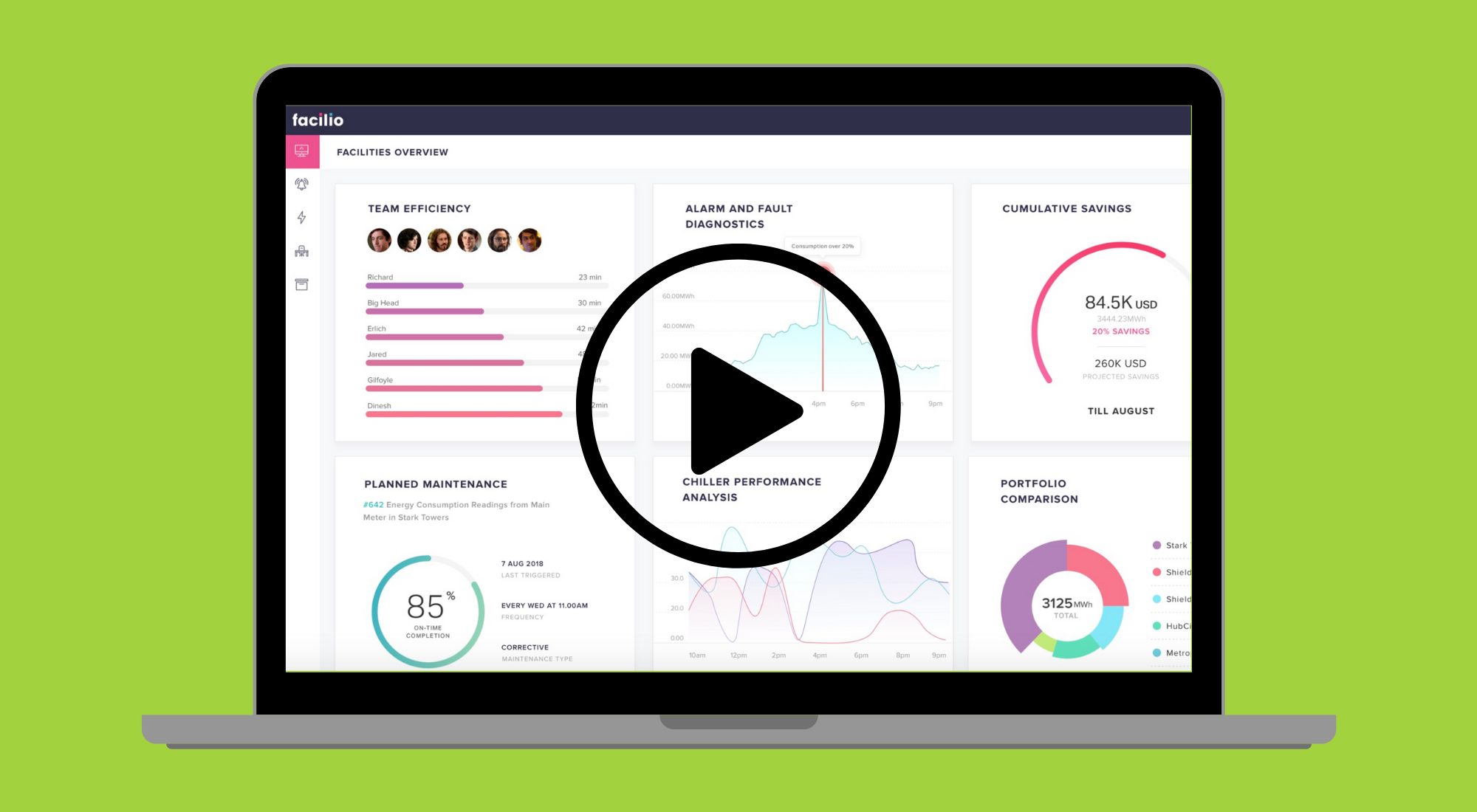 Facilio is the leading AI-based property operations platform that helps real estate portfolios aggregate building data, optimize performance in real-time, and control operations – all from one place. With its hardware-agnostic IoT Edge agent, Facilio aggregates hard-to-access building data onto a single platform-within days and not weeks. Facilio provides a suite of apps for O&M management including maintenance management, connected buildings solutions, and tenant experience management. Customers in the commercial office, healthcare & retail categories use Facilio across 60 million square feet to reduce operations costs, increase net asset value & de-risk operational liability. Headquartered in New York City with offices in Padova, Dubai, Chennai & Singapore, Facilio is a global company backed by leading investors including Accel Partners and Tiger Global Management.
Demo 2: Versapay
12:30 pm EST / 9:30 am PST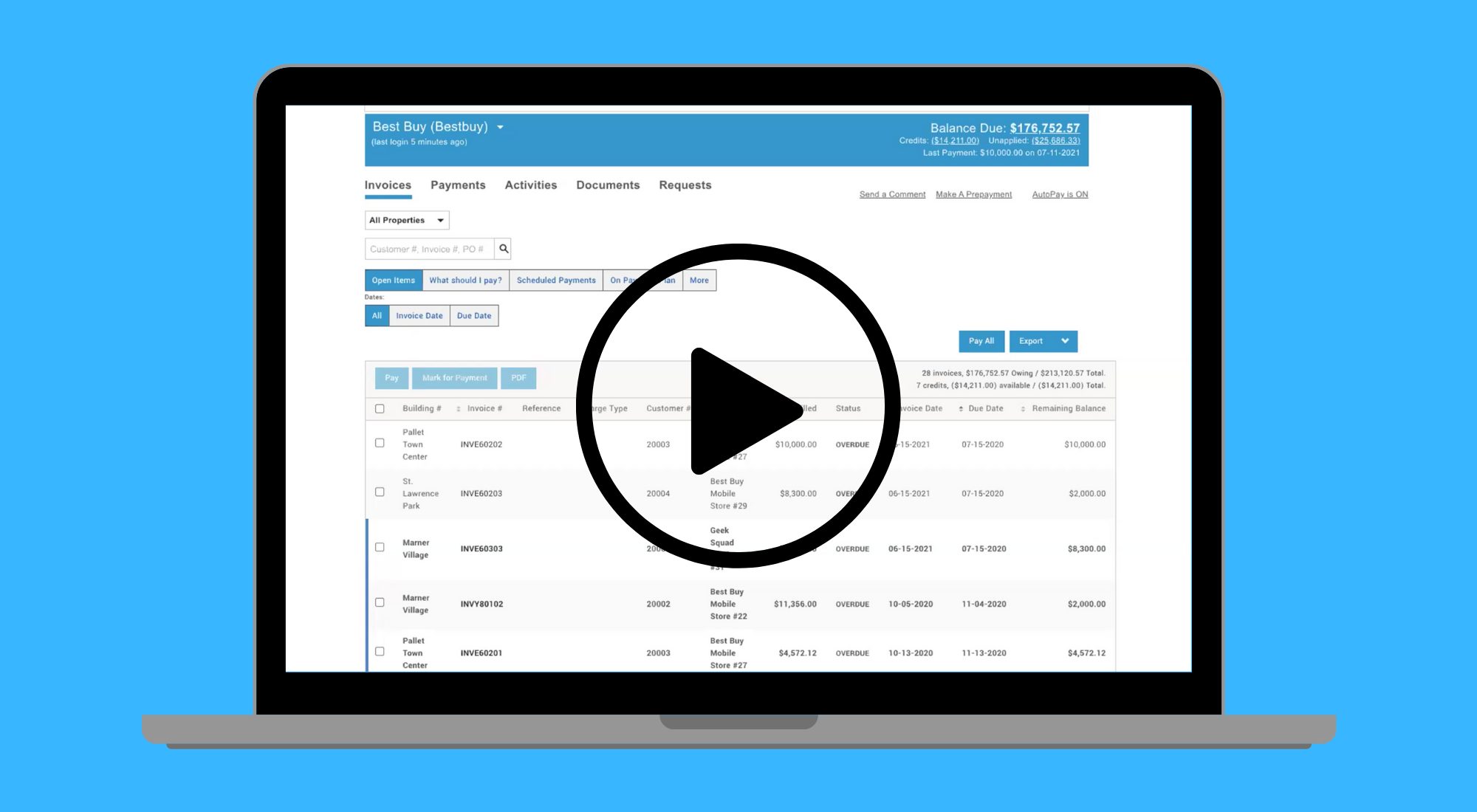 Versapay was founded in 2006 as an electronic payments company and was acquired by Great Hill Partners in 2020. Our mission is to create a network that connects millions of companies and makes billing and payment easy for buyers and sellers. With our thought leadership, cutting-edge technology, world-class customers, and high-performance teams, we are transforming the way companies everywhere do business together.
Demo 3: Swivel
1:00 pm EST / 10:00 am PST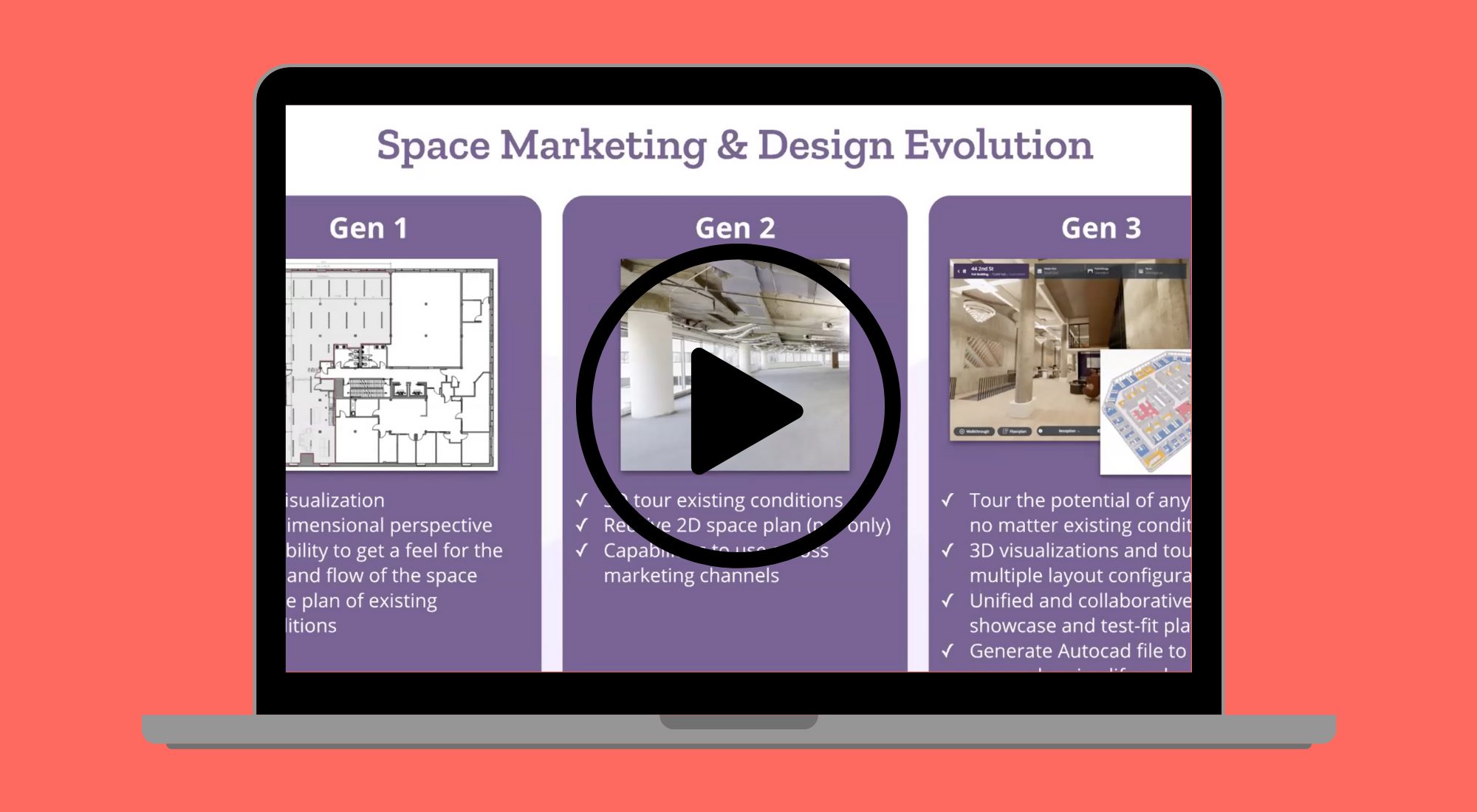 Founded in 2017 and backed by Breyer Capital, JLL Spark, and Floodgate, Swivel is a design experience platform for commercial real estate that transforms the way space is marketed and planned. Swivel provides property owners with sophisticated space showcasing and test fitting applications that work together to get leases signed faster and at less cost. Swivel is trusted by landlords and leasing teams, including Brandywine, Cousins, and JLL, across more than 20 markets nationwide.
Demo 4: Brivo
1:30 pm EST / 10:30 am PST
Brivo is the global leader in mobile, cloud-based access control for commercial real estate, multifamily residential, and large distributed enterprises. Our comprehensive product ecosystem and open API provide businesses with powerful digital tools to increase security automation, elevate employee and tenant experience, and improve the safety of all people and assets in the built environment. Trusted by more than 25 million users occupying over 300M square feet of secured space in 42 countries, Brivo is privately held and headquartered in Bethesda, Maryland. Learn more at www.brivo.com.
Demo 5: The CXApp, An Inpixon Company
2:00 pm EST / 11:00 am PST
The CXApp, an Inpixon Company, is a comprehensive workplace experience solution. Our SaaS platform drives engagement in the office with a mobile-first mindset across workplace operations through personal, and contextual journeys for on-site, at home, and hybrid work settings. We are the leading mobile app platform you can customize and
deploy across all locations, all buildings, all programs year after year with indoor intelligence, desk and conference room booking, real-time communications and alerts, wayfinding, streaming news, and much more!