CREtech Talks: Landlords & Brokerages Thoughts on Tech Post Pandemic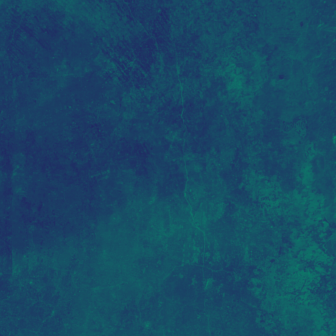 CREtech Talks: Landlords & Brokerages Thoughts on Tech Post Pandemic
Tune in to CREtech's new limited virtual event series to hear from the most influential owners, investors, and leaders in proptech as they share their perspectives in a time of uncertainty.
CREtech Talks: Landlords & Brokerages Thoughts on Tech Post Pandemic
Friday, April 24 2020 12:00 pm EST
Hear from four of the most insightful and active commercial real estate owners and brokerages tech leaders as they discuss their perspectives on the impact of the pandemic on our industry at large.
This event covers the office, multifamily and industrial development, ownership and brokerage real estate sectors. Learn how leaders are beginning to shape their company's innovation strategies during and post pandemic.
Moderated by Minta Kay, Partner at Goodwin, an active thought-leader in real estate and real estate tech, this panel is a must watch for everyone concerned and interested about the future of the global real estate tech industry.
Other Episodes
All past and future episodes in this limited series will be available to watch here.
Event Details
Start Date:

Friday, April 24, 2020 at 12:00pm EDT

End Date:

Friday, April 24, 2020 at 1:30pm EDT

Hosts:

Minta Kay Partner, Goodwin Procter LLP

Guests:

Jeffrey Kok Chief Innovation Officer and Chief Information Officer, Mill Creek Residential Trust James Whalen SVP/Chief Information and Technology Officer, Boston Properties Chandra Dhandapani Chief Digital & Technology Officer, CBRE Ginny Miller VP of Technology and Innovation, Jamestown
Speakers
Minta Kay

Goodwin Procter LLP

Partner

Jeffrey Kok

Mill Creek Residential Trust

Chief Innovation Officer and Chief Information Officer

James Whalen

Boston Properties

SVP/Chief Information and Technology Officer

Chandra Dhandapani

CBRE

Chief Digital & Technology Officer

Ginny Miller

Jamestown

VP of Technology and Innovation