Next-Generation Office Experiences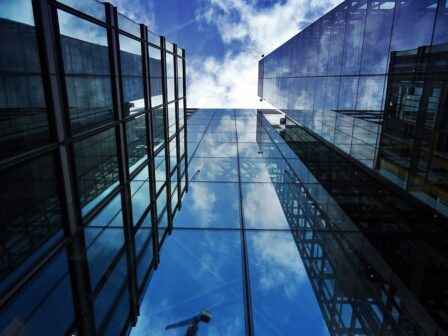 Next-Generation Office Experiences
Next-Generation Office Experiences: Unite HR, IT and Innovation Teams With New C-Suite Role
Tuesday, October 20 2020 2:00 pm EST
In the shadow of COVID-19, we have an opportunity to reimagine the role of the workplace. However, the functions that typically contribute to workplace experience—human resources, technology, real estate and more—have historically been siloed. To truly reimagine the workplace as a conduit for communication, collaboration and creativity from wherever work is happening, we need to unify HR, IT and real estate skills in the c-suite, under the leadership of a head of workplace.

In this webinar, you'll hear:
How JLL and its clients are navigating re-entry and the value of data- and experience-driven technology solutions in our distributed world.
Why close collaboration among historically distinct functions, such as HR and IT, can promote business and cultural transformation to embrace this new era of work.
A roundtable discussion that brings together leading voices from these functions to describe why a head of workplace c-suite position is needed to help align on overall strategy.
Event Details
Start Date:

Tuesday, October 20, 2020 at 2:00pm EDT

End Date:

Tuesday, October 20, 2020 at 3:00pm EDT

Hosts:

Eddy Wagoner Digital CIO, JLL Technologies

Guests:

Evamarie Smith EVP, Regional Director, JLL Technologies George Thomas Global Chief Information Officer, JLL Technologies
Speakers
Evamarie Smith

JLL Technologies

EVP, Regional Director

Eddy Wagoner

JLL Technologies

Digital CIO

George Thomas

JLL Technologies

Global Chief Information Officer