Virtual Demo Day Presented by Lenovo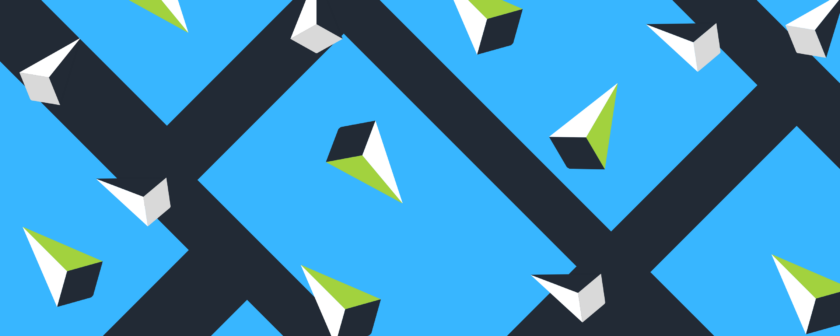 Virtual Demo Day Presented by Lenovo
Lenovo is bringing end to end workplace solutions to CRE. Learn how you can optimize your space and use tech to create a high quality employee experience for your workplace.
Register now
.
Hear from Lenovos trusted solution partners in this exclusive Virtual Demo Day

Want to demo your product at CREtech's next Virtual Demo Day? Click here to apply and learn more.
Event Details
Start Date:

Wednesday, November 10, 2021 at 12:00pm EST

End Date:

Wednesday, November 10, 2021 at 3:00pm EST

Where:
Agenda
Demo 1: Condeco
12:00 pm EST / 9:00 am PST

Flexible workspace booking that allows employees to reserve any workspace, anytime, anywhere.
Demo 2: Relogix
12:30 pm EST / 9:30 am PST

Gain detailed insight into occupancy and how your spaces are being used so you can make the most of your space.
Demo 3: Ava Security
1:00 pm EST / 10:00 am PST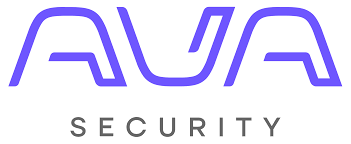 Intelligent security that can identify and report security threats in real time to authorities with notifications. It also allows for a variety of integrations and use cases such as people counting and access control.
Demo 4: Openpath
1:30 pm EST / 10:30 am PST

Creates a frictionless experience that minimizes contacts with surfaces, allows deeper insight into occupancy and security, and enables lockdown safety measures in case of an emergency.
Demo 5: LSquared
2:00 pm EST / 11:00 am PST

Digital signage that allows you to control all of your digital screens from one place. Share news, policies, menus, video and more to  from one central platform controlling all of your signs in any location.