November Virtual Demo Day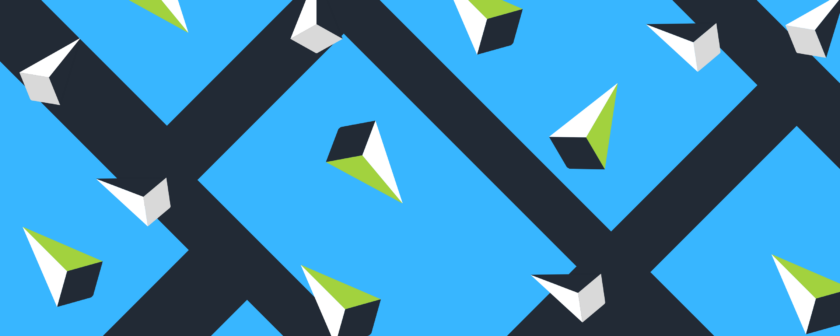 November Virtual Demo Day
Tune in to our live Virtual Demo Day on Tuesday, November 2 to experience demos from the most innovative tech companies in commercial real estate. Virtual Demo Day is the best way to discover startups that you need to know about without leaving your desk. Plus, it's FREE! Register now.
Present at Virtual Demo Day
Want to demo your product at CREtech's next Virtual Demo Day? Click here to apply and learn more.
Event Details
Start Date:

Tuesday, November 2, 2021 at 12:00pm EDT

End Date:

Tuesday, November 2, 2021 at 3:00pm EDT

Where:
Agenda
Demo 1: Plentific
12:00 pm EST / 9:00 am PST

Plentific is one of the fastest-growing property technology companies in the UK and Germany, with offices in Turkey and the US. We empower landlords and property managers with a platform to manage their properties and a marketplace of local trade talent to deliver repairs and maintenance work. The result? Better services than ever before, delivered by a dynamic supply chain that creates opportunities in the communities our clients serve.
Demo 2: Turntide Technologies
12:30 pm EST / 9:30 am PST

Turntide Technologies has developed the world's most efficient and intelligent electric motor system. The revolutionary Smart Motor System is based on proven switched reluctance technology, now managed with advanced cloud software and connected to precise controls via IoT. Turntide's vision is to eliminate the 25% of global electricity consumption that is wasted by legacy motors, thus accelerating the world's transition from fossil fuels.
Demo 3: HID Global
1:00 pm EST / 10:00 am PST

HID powers the trusted identities of the world's people, places and things. Every day millions of people in more than 100 countries use our products and services to securely access physical and digital places. Over 2 billion things that need to be identified, verified and tracked are connected through HID Global's technology. We make it possible for people to transact safely, work productively and travel freely. We work with governments, universities, hospitals, financial institutions and some of the most innovative companies on the planet—helping them to create trusting and trusted physical and digital environments so that they and the people who use them can fulfill their potential.
Demo 4: Lobby CRE
1:30 pm EST / 10:30 am PST

We come from a background of commercial real estate and building technology solutions with an enthusiasm to help CRE teams perform better and faster by using data in more powerful ways. Since launching in 2019, we have over 50 employees across the United States and the world. Our solution is trusted by CRE companies of every size and type, including multifamily, retail, mixed-use, office, industrial, hospitality, and self-storage. Using our solution means you're supported by a team of CRE data experts that have one goal: help you find new opportunities in your portfolio with better access to data and analytics. From the initial onboarding to the analysis of your data sources, our team works with you every step of the way.