Preparing the Built World for the New Normal: Part IV

Preparing the Built World for the New Normal: Part IV
Thursday, April 30 2020 at 2 pm EST
Who is going to pay for all of these building upgrades?
This is Part IV and you are already signed up if you signed up for Part I , II & III last week.
Moderated by James Segil, President of Openpath in partnership with Michael Beckerman of CREtech: It all comes down to money and we've got leaders in the Commercial Real Estate space ready to talk. Plan to dive into a discussion on who is going to pay for all of this retro-fit and build out to make buildings ready? Tenants, Landlords (Both), Lenders, Government? Join Chris Rising CEO of Rising Realty, Rob Kane, EVP of Lincoln Property Company and some surprise guests to hear what they think and to best position your company to be ready either way.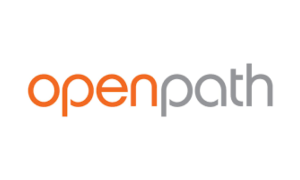 Event Details
Start Date:

Thursday, April 30, 2020 at 2:00pm EDT

End Date:

Thursday, April 30, 2020 at 3:00pm EDT

Hosts:

James Segil President, Openpath

Guests:

Michael Beckerman CEO, CREtech
Speakers
James Segil

Openpath

President

Michael Beckerman

CREtech

CEO