From Myth to Reality: Rebuilding PropTech's Reputation in a Post-Unicorn World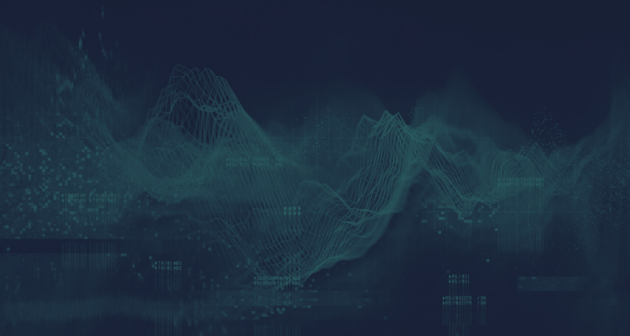 From Myth to Reality: Rebuilding PropTech's Reputation in a Post-Unicorn World
With the fall in valuations over the past year and troubles afflicting even the mightiest of tech giants, the collapse of Silicon Valley Bank last month is the latest event that has shaken the PropTech sector. The rise and proliferation of the unicorns seems to have come to a halt – and some are wondering whether the business cases behind these are as mythical as the creature from which they take their designation.
How can PropTech firms, in an era of economic fragility, build or re-position their reputation for business stability? How can founders navigate choppy waters to demonstrate sound leadership and expert insights at a time when many charismatic tech leaders have fallen out of favour? From digital marketing to thought leadership, where do the opportunities lie in external communications and reputation management– and just how important is image anyway?
With a panel made up of industry champions, investment behemoths and reputation managers, we look at what's next for PropTech in rebuilding trust and taking back control of the narrative.
Presented by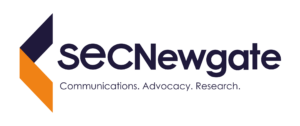 Event Details
Start Date:

Tuesday, April 25, 2023 at 12:00pm EDT

End Date:

Tuesday, April 25, 2023 at 1:00pm EDT