The Great PropCo Opportunity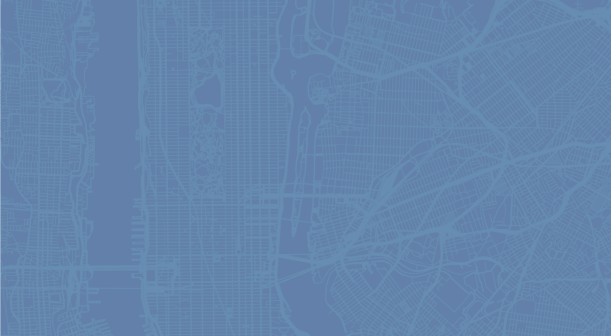 The Great PropCo Opportunity
Join CREtech & Alpaca VC's upcoming webinar 'The Great PropCo Opportunity'.
As the PropTech ecosystem evolves and LP mindsets transition from "PropTech 1.0" to "PropTech 2.0", there is a clear shift away from learning about one-off, point solutions and a desire to find ways to deploy PropCo capital programmatically and be the first to learn/discover new emerging asset classes.
Hear from real asset allocators who are forward thinking when it comes to technology and assessing PropCo/OpCo structures.
Event Details
Start Date:

Tuesday, May 24, 2022 at 2:00pm EDT

End Date:

Tuesday, May 24, 2022 at 3:00pm EDT

Guests:

Daniel Fetner General Partner, Alpaca VC Matt Halstead Director, Real Estate Investments & Digital Assets, Teacher Retirement System of Texas Mo Saraiya Executive Director, Real Estate Investments, GCM Grosvenor Vince Ferrara Director, Real Estate Investments (Americas), PSP Investments Kyle Potter Investment Manager, Americas Real Estate, Abu Dhabi Investment Authority Leander McCormick-Goodhart PropTech Investor, Starwood Capital Group
Speakers
Daniel Fetner

Alpaca VC

General Partner

Matt Halstead

Teacher Retirement System of Texas

Director, Real Estate Investments & Digital Assets

Mo Saraiya

GCM Grosvenor

Executive Director, Real Estate Investments

Vince Ferrara

PSP Investments

Director, Real Estate Investments (Americas)

Kyle Potter

Abu Dhabi Investment Authority

Investment Manager, Americas Real Estate

Leander McCormick-Goodhart

Starwood Capital Group

PropTech Investor