Virtual Demo Day powered by hub.brussels & PropTech Lab

Virtual Demo Day powered by hub.brussels & PropTech Lab
Experience the Future of Tech: Join us for a Live Virtual Demo Day Featuring Cutting-Edge Startups from CREtech London, powered by hub.brussels & PropTech Lab!
Step into the future of tech with us at the live Virtual Demo Day, powered by hub.brussels & PropTech Lab! Be amazed by the latest tech demos from cutting-edge and innovative companies, all from the comfort of your desk, and the best part? It's completely free! Catch these companies at Pavilion A1 at CREtech London on May 10th – 11th.
At hub.brussels, we believe that entrepreneurship is one of the most powerful tools to bring out the best in Brussels in terms of innovation, internationalisation and socio-economic impact. We work with entrepreneurs based in Brussels and elsewhere and with our partners to create a modern urban economy that lives up to its social and environmental values. Proptechlab's mission is to foster innovation and ease the digital transformation of the real estate and the construction sectors.
Entrepreneurship is a motor for positive change. Therefore, it must be accessible to all.
Join us for this exciting event and discover the startups that you need to know about!
Wednesday, May 3, 10:00 am EST – 12:00 PM EST
Powered by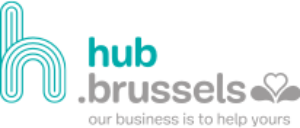 Present at Virtual Demo Day
Want to demo your product at CREtech's next Virtual Demo Day? Click here to apply and learn more.
Event Details
Start Date:

Wednesday, May 3, 2023 at 10:00am EDT

End Date:

Wednesday, May 3, 2023 at 12:00pm EDT

Where:
Agenda
Coloc Housing
Coloc Housing: living better, smarter and together. We develop unique coliving projects in old townhouses.
Rock.estate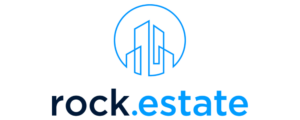 Rock.estate is a Brussels-based data science company founded in 2017. We specialize in remote and real-time evaluation of buildings. Our ultimate goal is to empower consumers to make quick and well-informed real estate decisions. We do this by providing actionable intelligence – powered by machine learning and perfected by human experts.
ENKY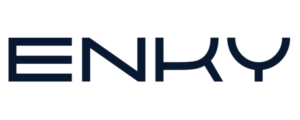 The next generation furnishing solution. High-quality, eco-friendly furniture delivered and assembled to you, for a monthly fee.
BitaGreen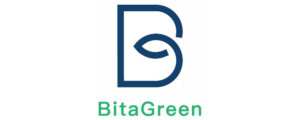 For urban risk managers wanting to invest in climate resilience and well-being where it matters most, BitaGreen offers a SaaS and data management system to design those blue-green infrastructure scenarios that are best for people and nature.
evenisto.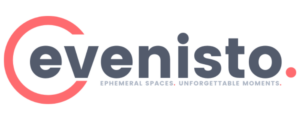 We are a hybrid solution that designs, builds and manages exceptional & ephemeral mixed-use spaces in Belgium and beyond, offered by some of the best real estate promoters & property owners on the one hand and works with renowned professionals/ project holders with unique concepts/ solutions* on the other.
Ask Nestor
Ask Nestor develops innovative digital services to create unique tenant experiences and vibrant communities in buildings where people live and work. We help building owners and real estate teams to increase occupancy rates and create happy tenants.
Workero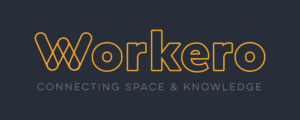 Workero = An end-to-end Workspace software designed for building owners, tenants and landlords. Start creating your very own smart workplace! It shouldn't be difficult to reserve time and space at the office. Our flexible approach for reserving offices is intended to be an end-to-end solution providing answers to usage of office space for tenants and building owners.
Facility Lockers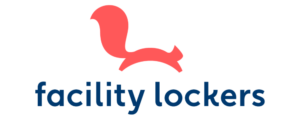 Designed lockers to cope with parcel delivery issues in office and residential buildings, and empower attractiveness!