10 Most Popular Multifamily Apartment Apps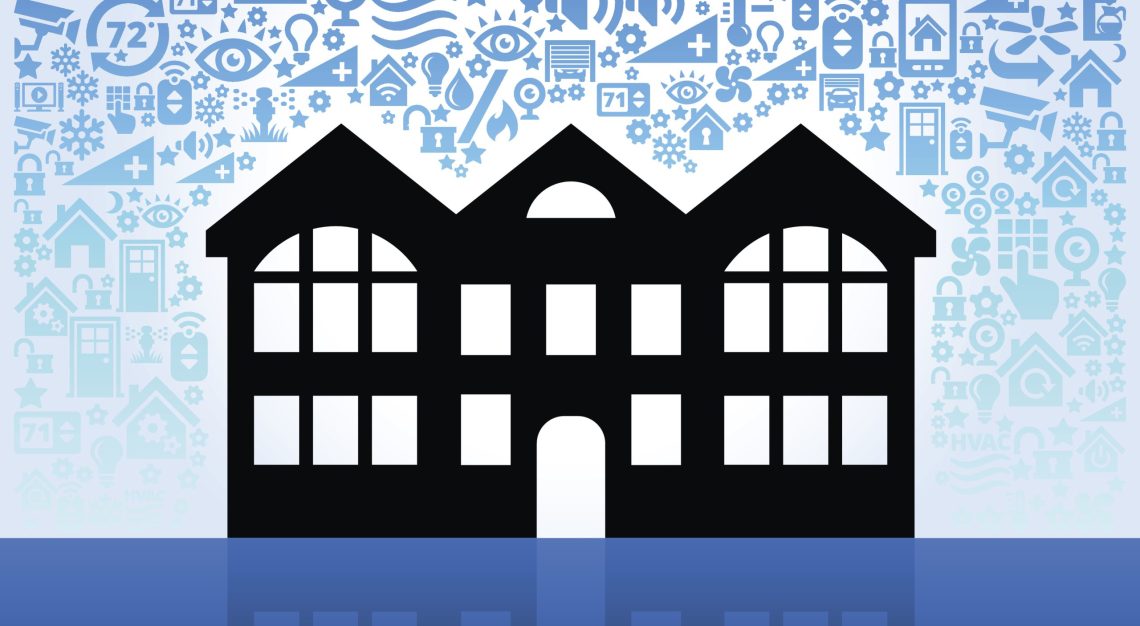 Technology is making managing multifamily properties incredibly easy. The problem is choosing the best one. In short, the best multifamily apartment apps should allow tenants to pay rent online and through the app, request maintenance and repairs, get in touch with a live person (if necessary), and be able to direct tenants to answers smartly.
On the backend, the best property management app should be able to process rent payments, record transactions, issue receipts, send alerts for late payments, generate reports, manage maintenance requests, and communicate with tenants all from one app. Here are 10 of the most popular multifamily apartment apps.
5 Best Overall Property Management Apps
There are apps advanced enough to manage thousands of units. These apps have to come equipped to handle every minor task as well as some of the big ones to truly be useful to landlords and building managers. Here are 5 of the best overall management apps for large and small properties.
#1: Self-Designed Multifamily Property Management App
If you can afford to invest around $10K, you could build your own property management app. This way you can reinforce your own brand while also customizing the app for your specific properties. If you can do it, this is the best way to go.
#2: Buildium
If you're looking for a quick solution that is easily adoptable, Buildium is perhaps the most popular multifamily management app currently. You get full cycle accounting plus electronic payments, total mobile access, and streamlined requests.
#3: AppFolio Property Manager
From listing to leasing the AppFolio Property Manager uses cloud-based technology to provide on-the-go property management for properties of all sizes. You can post listings on Craigslist or on your website through the app, market your building, e-sign documents, process payments, manage maintenance and repair requests, and receive applications and background checks online. And it is made for both residential and commercial apartment management.
#4: Rent Manager
For commercial and residential apartment managers, the Rent Manager software system and app handles all financial processes including payroll, budgeting, and reporting. Around since 1982, Rent Manager remains a popular management app for landlords and building managers.
#5: Rentec Direct
Rentec Direct is another tool for building managers who need help managing the financial aspects of managing an apartment. It allows you to synchronize the app with QuickBooks while providing you with your own custom website and hosting. You can track work orders, process credit card payments, even file 1099s with this app.
5 Best Property Management Apps for Small Buildings
If you manage just a few units in one or two buildings, you can find free apartment apps that do the work of some of the best full service apps on the market. Here are 5 of the best ones:
#1: MobileLandlord
Manages up to 5 properties with alerts for renewals and permits through Google Play or Apple iTunes
#2: Property Buddy
Made just for the DIY landlord with limited time and a few properties to manage.  Track leases and payments in one place.
#3: Rent Tracker
If you just want to make sure tenants are making payments, Rent Tracker enables tenants to pay rent any time and from any device – perfect for small real estate owners.
#4: Tenant Cloud
For managers who want a little more help from the app, the Tenant Cloud mobile app can do all property management chores including processing payments and online applications, tracking invoices, adding listings, and assigning work orders.
#5: Custom Instant App
One of the newest things in apartment management is instant apps. There are no downloads required, no app installation, no anything. As long as Instant Apps are enabled on their phones, tenants can pay rent using Google Wallet instantly. The added bonus is that your property will be seen through HotPads by all Android users with the Instant App enabled.