10 Real Estate Tech Blogs You Should Be Reading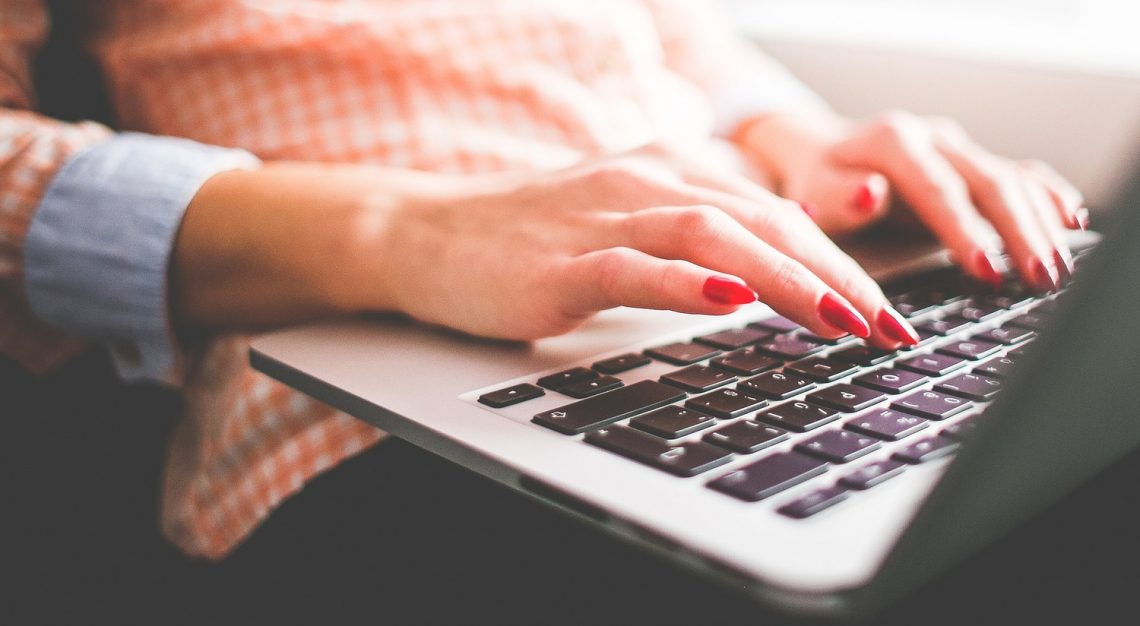 Real estate tech blogs are an excellent source of information, opinions, news, and ideas. No matter what your role is in this industry, certain blogs can be instrumental in your success. Although there are far more than 10 real estate tech
blogs
worth reading, those recommended rank among the best.
10 Tech Blogs Worth Reading
1. Seth Williams – Currently, this blog is considered a top choice. By visiting REtipster.com, you gain access to content that is both informative and actionable. With Seth`s blogs, you have an opportunity to become more effective in selling properties fast, finding highly motivated sellers, creating unique financial avenues, and more.
2. Brandon Turner – In addition to the blogs that Brandon posts on realestateinyourtwenties.com, he runs the popular Bigger Pockets podcast. Typically, the blogs focus on real estate professionals in their twenties, but virtually anyone will benefit from the different strategies for achieving great success and wealth. One of his many successful blogs is "12 Simple Tips for Beginner Real Estate Investors."

3. Cody Sperber – Cody`s blogs are filled with exciting tips and tricks to help you achieve success in the world of real estate. Simply visit cleverinvestor.com to read informative but also comical blogs that make a significant impact.

4. Marco Santarelli – The noradarealestate.com blogs written by Marco offer opinions, advice, insights, and the latest news. Marco is one of the best real estate professionals in the industry who shares a tremendous amount of first-hand knowledge.
5. Ben Leybovich – The justaskbenwhy.com blogs are helpful and inspiring. Ben happily shares specific tactics that he personally used to build a real estate portfolio valued at $1.5 million. One of his latest blogs, titled "How to Choose a Good Rental Property," is changing the approach that many real estate professionals take.
6. The Broker List – Linda Day Harrison posts her blogs on thebrokerlist.com, which helps connect commercial real estate experts, building managers, and brokers via quick and actionable information. Especially if you are working in commercial real estate, you should take full advantage of this particular blog.

7. Michael Blank – Today, there is a growing number of real estate investors interested in apartment buildings. Michael`s blogs on themichaelblank.com will show you how to invest by raising money coming from private individuals.

8. Paula Pant – With the affordanything.com blog written by Paula Pant, you will learn how to avoid the traditional 9-to-5 job. With her blogs, you can accomplish the same goal of having the freedom to travel and be your own boss while investing in real estate.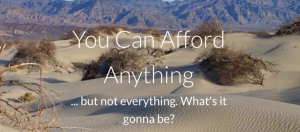 9. J. Scott – If you are interested in fixing and flipping homes, you will appreciate the 123flip.com blogs. Using the information written by J. Scott, it will become easier to find the right rehab homes for achieving greater financial success.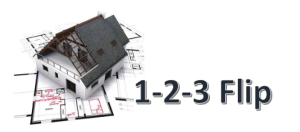 10. Joe Manausa – With more than 22 years of experience, Joe`s blogs on manausa.com help clients with investment opportunities. A nationally recognized and respected marketing expert in real estate, you can use his blogs to move up the chain quicker and more efficiently.