13 Emerging Real Estate Startups to Keep an Eye On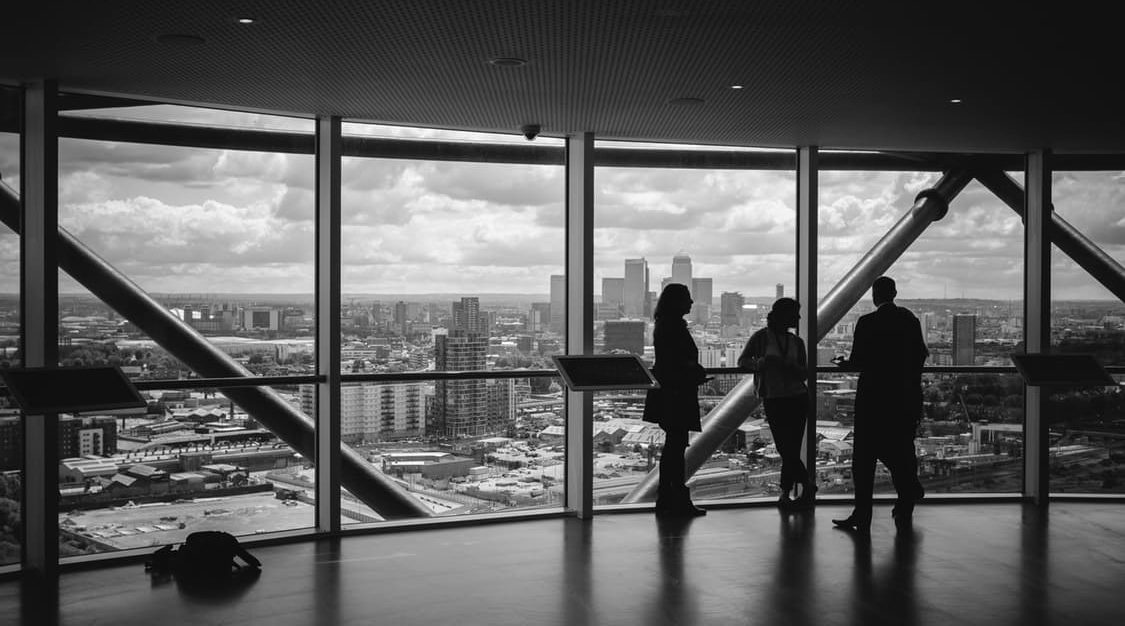 The real estate industry is witnessing an exciting explosion of technological innovation in everything from property management to back-end office solutions. The start-ups below are in various stages of development, but all are transforming the face of real estate tech.
The recent winner of the MIPIM Startup Competition "Transactions" category is building a commercial real estate platform for connecting borrowers and lenders. Currently in beta, once released users will be able to select, negotiate and secure funding all online. The startup is on its way to compete at the global startup competition in Cannes, France.
CREXi stands for Commercial Real Estate Exchange. Having raised $4.3 in initial funding earlier in 2016, CREXi makes transactions efficient using the latest technological advances to manage deals from listing to close. Buyers, brokers, and owners can use CREXi to list, submit due diligence documents, evaluate deals and propose counters, retrieve sales analytics, and much more.
Startup Ravti is revolutionizing managing one of the most expensive aspects of property management: the HVAC. Its tools are helping commercial operators, vendors, management groups and engineers save money. Ravti's operator software tracks projects, keeps an equipment inventory and provides interactive proposals. Vendors receive accurate equipment data to provide a proposal without leaving the office. Ravti is a member of 2016 MetaProp NYC Accelerator Class and recent winner of the "Buildings" category at the MIPIM Startup Competition.
Rentalutions helps part-time landlords handle the management of their properties. The comprehensive platform finds and screens potential tenants. It conducts background and credit checks, collects rent, and generates reports. The smart tool places everything in one screen, allowing users to view rent collection, maintenance tracking, and leasing at once.
Maximize available residential space by using it when unoccupied. hOM's novel concept partners with landlords to provide an affordable wellness services and a resident amenities package regardless of square footage. The company joins MetaProp's 2016 NYC Accelerator Class.
Build dynamic, mobile-friendly property websites within minutes with Koaware. The customizable property site allows agents to build a lead-generating professional website with an easy photo upload tool. Sites are brandable, mobile-friendly, accommodate Matterport 3D, and offer MLS compatibility.
Real estate property managers can use Enertiv to effective submeter and handle portfolio-wide energy management. The platform monitors common space loads and notifies its users to equipment breakdown. Tenants can track their energy usage using a mobile map and billing is automated for speed and accuracy. Enertiv can be applied to buildings of all shapes and sizes. Enertiv is a graduate of R/GA Accelerator Program and joins the 2016 MetaProp NYC Accelerator Class.
Real estate agents looking for a comprehensive suite of tools should check out startup Zenergyst. A member of the 2016 REach Accelerator Program, agents can manage end-to-end business processes in one place. Zenergyst helps agents track leads, run marketing campaigns, collaborate on deals, use secure document sharing, and much more.
This innovative peer-to-peer leasing platform gives tenants the flexibility to sublet or get out of their lease regardless of their situation. Flip is available on the web and as a mobile app. Flip is a member of the 2016 MetaProp NYC Accelerator Class.
Developers use Envelope to unlock the potential of a real estate site with 3D mapping. The smart software takes into account zoning restrictions and other data to provide a visual picture, leading to smarter investment decisions. The spatial analysis and visual platform is the result of collaboration between SHoP Architects and MIT's Civic Data Design Lab. The company is currently in private beta testing. The winner of the MIPIM Startup Competition "City" category is heading to the global competition in Cannes, France.
Startup Roofstock plans to change how people invest in single family rental real estate. The investor-built platform presents a curated marketplace of proven rental properties. The marketplace treats properties like investment portfolios to save all parties time and money needed to research and repair vacant spaces. Roofstock's analytics and market insights help investors make smart purchasing decisions.
Professionals in the construction and real estate development industry need to see onTarget. The mobile and visual collaboration platform integrates 3D models, project management, document management, and real-time communication through in-house capabilities or external integrations. The singular interface has the potential to be a huge a cost and time saver for the industry. OnTarget joins the 2016 MetaProp NYC Accelerator Class.
InnerSpace takes the power of GPS tracking and navigation indoors. Using a smart sensor that can update in real time, InnerSpace allows property managers to analyze spatial data. Get real numbers on the traffic flow through a space. The powerful sensor combined with smart technology creates 3D visuals that helps vendors design customer-friendly interior wayfinding applications.