3 Reasons Why AI for CRE Isn't as Far-Fetched as You Think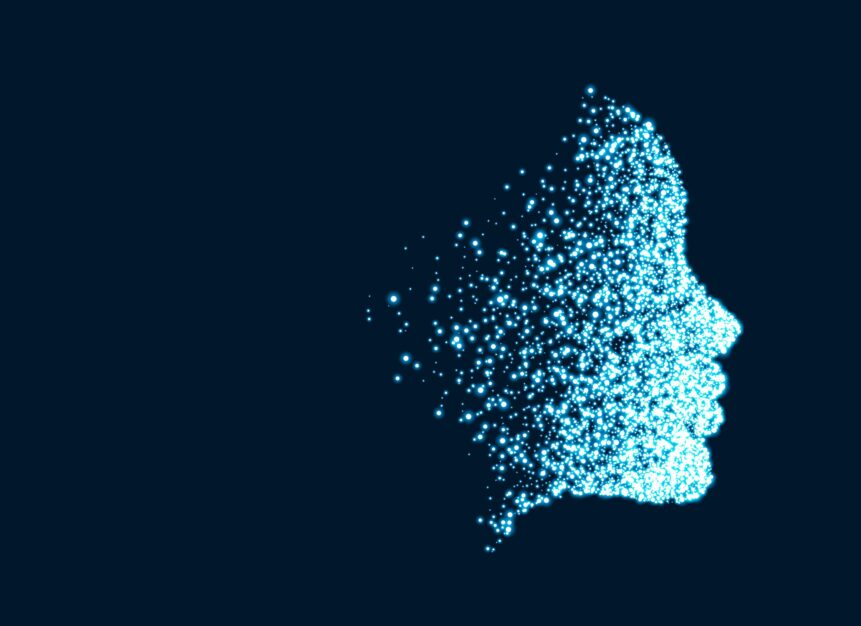 If you look at moves venture capitalists have been making for the last few years, you would know that AI really isn't that far-fetched for commercial real estate. In fact, it's already taking over. Some of the biggest names in tech are backing new AI ventures and throwing billions of dollars at these startups too.
How AI is Being Used in Commercial Real Estate Right Now
Most people still hear artificial intelligence and think autonomous robots with human-like emotions. The real AI being employed in industries of all kinds is much different (Autonomous humanoid robots could happen – just not this year, probably). Perhaps it's why nearly 75% of executives surveyed by PwC for their 2018 report about AI believe that the advantages are all in the future for AI – not right now.
Think about how much better the calculator and the computer are at crunching numbers than even the smartest human and you can see how AI is helping analyze real estate numbers in ways humans just cannot. Machine learning and artificial intelligence are enabling real estate firms to recognize trends over time and way ahead of time while also turning that information into actionable intelligence. Here are 3 reasons AI in commercial real estate is not as far off as you think:
#1: Strengthening and Empowering Agent Skills and Abilities
Currently, there are real estate tech tools that are taking the skills and abilities of brokers and agents and adding super powers. Being able to evaluate trends from historical transactions dating all the way back to the beginning of the firm against current real-time data is giving agents the means to make incredibly powerful pitches to their prospects that were not possible before without some sort of insider knowledge.
#2: Eliminating Time-Consuming Paperwork and Transaction Processing
Much time is wasted manually inputting data from real estate transactions when there are so many tech tools to handle those things. AI is taking those tools to the next level, allowing automation of many administrative tasks which is improving the accuracy of transactions and eliminating errors while freeing up agents' time to focus on more important aspects of the job.
#3: Forecasting Future Trends with Stealth Accuracy
The type of data fed into an algorithm will determine how useful those data points are. However, turning that data into useful information is difficult even for the best agent. AI can identify anomalies, trends, and issues when given the proper datasets with laser accuracy and detail. This information is informing deals and closings that are giving agents and brokers more leverage.
AI is Already Making Businesses More Productive
According to PwC's survey, more than half of executives say that implementing AI has already improved the productivity of their employees. The other half has not yet realized all of the benefits of using AI in commercial real estate. Tech tools specifically designed for commercial real estate professionals are helping to make it much easier to adopt these technologies.