3 Reasons Why Hightower Is Now the Preferred Technology Provider for Leasing Management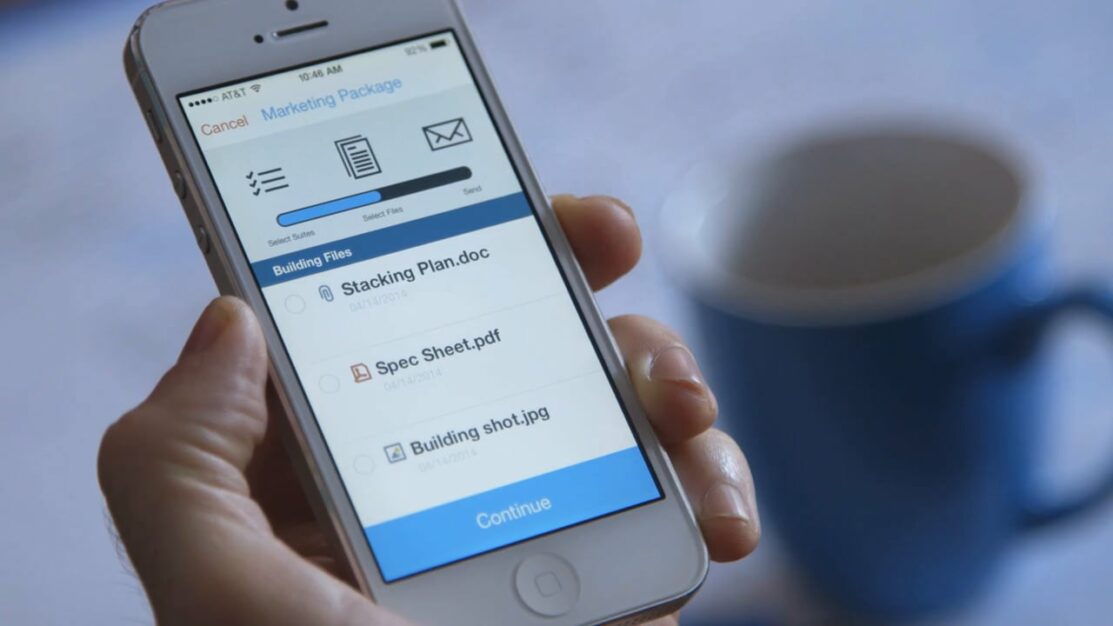 Leasing management is one of the most powerful benefits culminating from the rising tide of technology sweeping the commercial real estate field. When it comes to end-to-end leasing management, Hightower has become recognized as the preferred tech provider. In fact, CBRE recently selected Hightower as just that.
1. Provision of Powerful Features
One of the reasons that Hightower is such a popular choice among commercial real estate professionals is the fact that it offers an impressive suite of powerful features that help users enhance both client service delivery and productivity. Such features include lease analytics, centralized deal tracking, and automated client reporting, all of which can be accessed online or through Hightower's mobile app. This makes it possible for real estate professionals to obtain the data they need where and when they need it. No longer is it necessary to run back to the office to simply retrieve information or refer back to files. Everything is available in a single and easy-to-access location.
2. Single Interface Accessible from Any Device
Real estate professionals do not simply remain locked away in an office. More and more, they must go where their customers are and must be able to reach their customers at any time and from any location. Hightower makes it possible to do precisely that by providing commercial owners and brokers with the ability to manage their leasing process more effectively. Whether it is reaching out to prospects, communicating with tenants, or managing the performance of an asset, real estate professionals can now leverage data on a single easy-to-use interface that can be accessed from any device.
3. Increased Funding Drives Stronger Market Position
The firm recently partnered with multiple new investors in an effort to strengthen its market position. The investors electing to partner with Hightower include Barry Sternlicht, CEO of Starwood Capital; Newmark Grubb Knight Frank Corp; and Bill Rudin, CEO of Rudin Management Company. Hightower now has $22 million in total funding, indicating the impact the platform currently has on the real estate market. The firm plans to use the funding to increase both the development and adoption of its platform. As adoption continues at a rapid pace, Hightower is working diligently to bridge the gap that remains between technology and the real estate industry.
Hightower was launched in 2013, and since that time, the web-based leasing management platform has become the go-to choice for commercial real estate owners and brokers who are looking to manage the end-to-end leasing process more effectively. Within just the last year, Hightower has experienced an incredible amount of growth, attracting thousands of commercial real estate brokers and owners through the country's major markets. Moving forward, Hightower has plans to develop a presence on an international scale that will make it possible for brokers from all regions in the world to utilize the platform for their leasing management needs.