3 Ways Predictive Data Helps Manage Office Spaces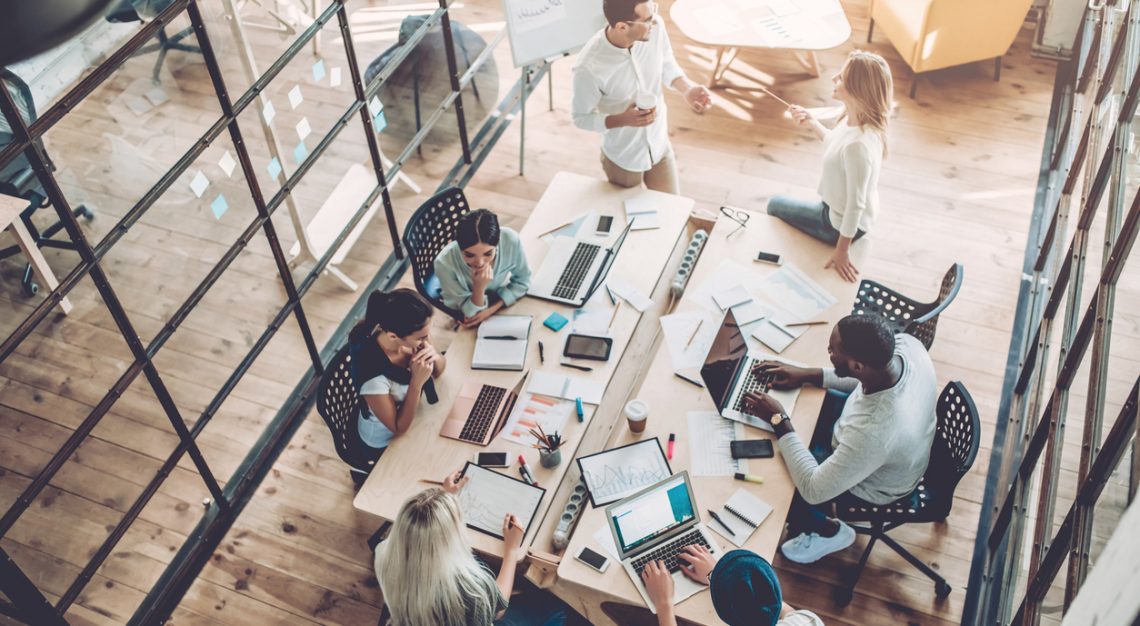 Chicago architect Louis Sullivan applied the axiom "form follows function" to his work. He believed a space's purpose determined the design. In theory, it makes sense, but what happens when that purpose isn't needed anymore? Consider the vast changes to office space demands in the last two decades.
Occupancy data and analytics are shaping this approach to form and function. Decision-making regarding office space layout is less "gut feeling" and more science. Knowing how people utilize a given space allows designers to make smart decisions to increase its productivity for tenants and owners.
#1. Office space usage
Take conference rooms as an example. Booking software reveals how often the room is used, for how long, the number of occupants, and the time of day. This data reveals if a meeting room space is adequately sized for business needs. A sparsely reserved meeting space could be remodeled in favor of a collaboration room or perhaps completely ditched for a flexible lounge area.
Space usage data applies to large areas, too. Are certain areas more occupied than others? Is there a reason? We'd expect a hallway leading to a server room to be sparsely traveled, but what if employees in a flex space gravitate towards certain desks? Traffic flow and use are vital for maximizing a building's purpose. It may demonstrate a need to consolidate or to expand.
#2. Office market needs
Building usage data goes beyond the interior rooms. For developers, understanding local office demands determines how quickly a space could lease. For example, Brookfield Properties noticed pre-built spaces in the 10,000-15,000 square-foot range leased faster than unbuilt spaces. Predictive analytics gives a competitive edge when positioning vacant or new office space. By staying ahead of the usage trends, developers and owners keep office spaces occupied.
#3. Business changes
Future trends play a significant role in space absorption and use. Employee needs factor into office space decision-making. The uptick in remote work may mean some employees prefer to work from home during a remodel or expansion. Other businesses may use an agile structure where teams assemble over the short-term for collaborative projects before disbanding, making flexible workspace a priority. Other startups may see phenomenal growth on the horizon, especially during successful funding rounds. Data and predictive analytics in-house and externally show where the business is heading and what space they'll need. Get ahead of the curve and see when a business might be prepared to expand or lease-up.
The better we understand what clients or employees want, the more likely office spaces will match their function. Predictive data reveals what form our spaces should take based on intelligent, data-backed internal and external forecasting. A well-managed office space is an occupied office space.