3 Ways Real Estate Can Boost Your Retirement Income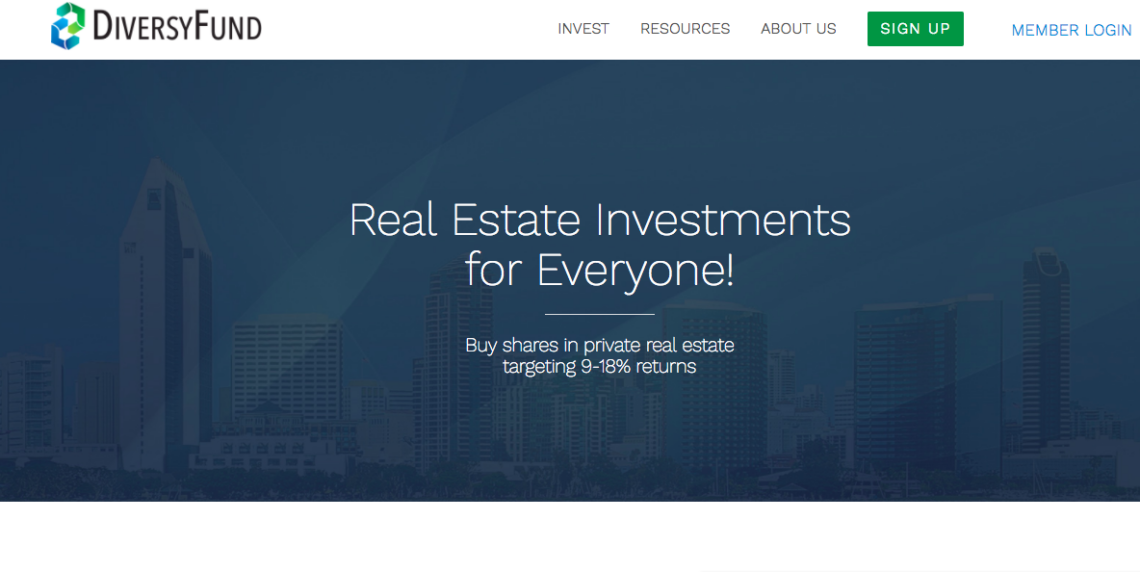 Year-end is a great time to review your finances and rebalance your investment portfolio. If the current bull market has left you overweight in stocks, consider taking some money out of the stock market and diversifying into alternative investments. Real estate is a great alternative investment option for many people and it's never been easier to start investing through crowdfunding platforms like www.diversyfund.com.
- Gillian Vapnek, Director of Investor Relations at DiversyFund, Inc.
See DiversyFund featured in a recent article by U.S. News & World Report