3 Ways Smart Home Technology Has Come to Commercial Real Estate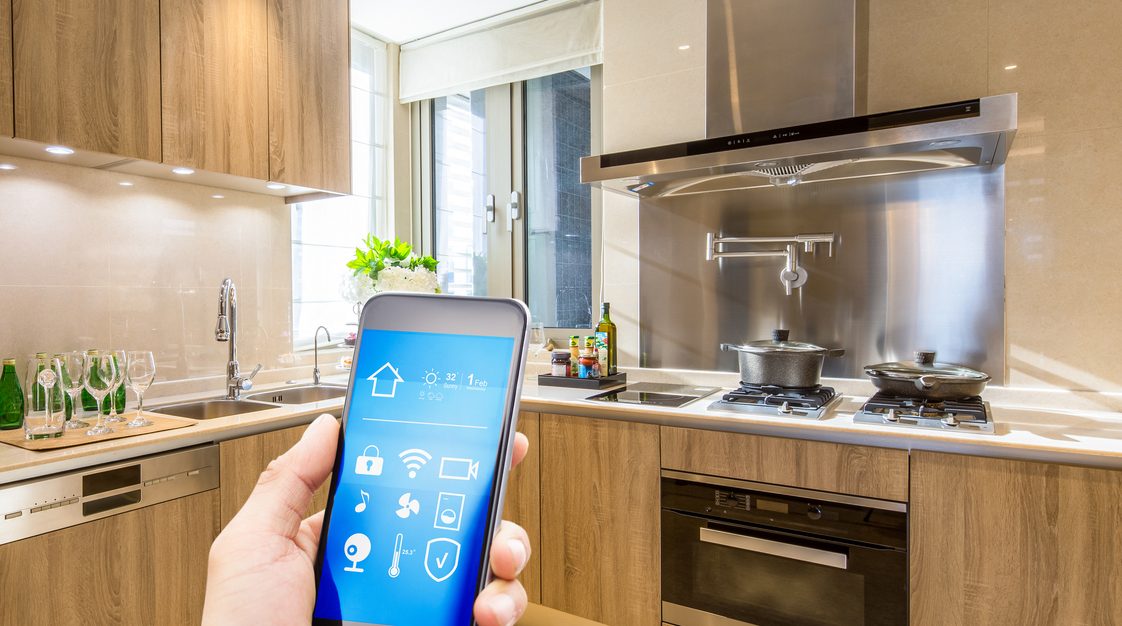 Smart devices like the Echo and Alexa have only increased the demand for more Smart tech in the home. Now that so many adults are opting to rent, this is having a huge effect on multifamily buildings. Beyond HVAC control and Smart security, tenants want Smart appliances, and Smart entry. Apartment builders aren't the only ones. Smart home technology has come to every sector of commercial real estate in these 3 ways:
#1: Smart Cost Savings
Smart home technology initially centered on wowing consumers with high tech conveniences – 'Alexa, play my favorite song,' for example. For builders, it was a nice amenity to have but for building owners, Smart technology is leading to massive overall savings that go beyond simple convenience.
Buildings that use Smart technology like Smart HVAC and lighting are realizing thousands of dollars in savings on energy costs each year while also attracting more tenants with the same Smart home technology. Chicago, for instance unveiled its first LEED certified building back in 2003. Today there are more than a thousand.
Landlords are able to charge more for Smart technology and residents are willing to pay it if the technology is good enough. Combined with the fact that so many people are using Smart devices, the IoT is presenting new opportunities for savings in commercial real estate.
#2: Predictive and Self-Repairing Maintenance
Smart home technology can alert you on your Smartphone when the drying cycle on your washer-dryer has finished or warn you when an appliance needs maintenance. In commercial real estate, Smart home tech is being enhanced with machine learning and AI (Artificial Intelligence) that can provide predictive maintenance.
According to one study, most building maintenance crews spend only 2% of their time performing preventative maintenance largely because they have to spend so much time performing daily routine maintenance and repairs. Smart technology in commercial buildings can actually do minor maintenance, communicate in real-time with maintenance staff, and detect equipment or system failures, freeing up personnel to perform preventative maintenance and larger repair projects.
#3: Attractive to Tenants, Shoppers, and Workers
Green technology is attracting tenants that occupy all kinds of commercial buildings from shoppers to office workers to renters. Using the IoT and Smart green technology, not only do building owners save money but renters do as well while consumers and workers enjoy a much more customized environment.
Consumers and homeowners have become so adapted to Smart technology in the home that they are now demanding it in their apartments and offices. When finding the right new asset developers now have to assess how many of these Smart features a building has when weighing new projects. The better equipped a building's infrastructure is for Smart technology, the better positioned it is to attract tenants in the current commercial real estate market.