3 Ways the Cloud Is Changing CRE Forever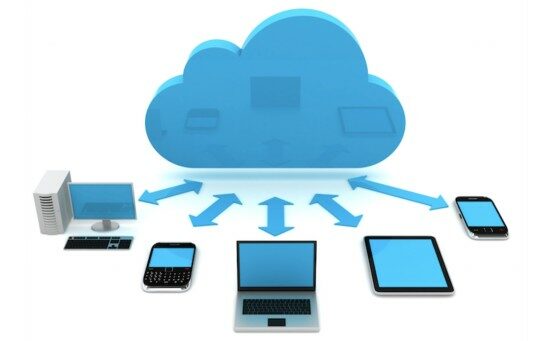 cloud*
The world is becoming increasingly high tech, which is having an incredible impact on the commercial real estate industry. Technological innovation has led to the ability to close deals faster and more efficiently than ever before. Perhaps one of the most significant changes that have taken place in the commercial real estate industry can be attributed to the advent of cloud computing.
Cloud computing has dramatically changed the way in which commercial real estate professionals conduct business. Below, we take a look at three of the ways in which the commercial real estate industry may be changed forever thanks to the advent of the cloud.
1. Online Offices
In the past, commercial real estate professionals had little choice but to conduct important meetings in-office. Even working in the field could be extremely limited because vital information as well as equipment was back at the office. Today, that is no longer the case. In fact, a real estate professional could almost work without an office; it is now possible create everything from documents to presentations using the numerous tools available online in the cloud. Thanks to Microsoft Office 365 and Google Apps, real estate professionals have everything they need all within a browser in order to work efficiently from any location. Now, there is never a need to delay a deal because the information is back at the office. As a result, real estate professionals are able to take advantage of greatly increased mobility, which makes it possible to serve clients faster and more efficiently.
2. Elimination of Paper
Everyone is trying to cut back on the amount of paper that they generate today. Historically, the real estate industry has produced massive amounts of documentation. Not only can this be cumbersome, but it can also have a tremendous negative impact on the environment. Today, real estate professionals are able to save and access everything online. Regardless of where a real estate professional may be, he or she can access files quickly and efficiently, particularly since everything is also now searchable. Online services such as Dropbox, Google Drive, Evernote, and Box provide the opportunity to get rid of a server while also taking advantage of access to files in a myriad of locations.
3. Spend Less Time on Research and More Time on Completing Deals
Research is vital for successful real estate deals, but in the past, real estate professionals often found that they had little choice but to spend massive amounts of time conducting research. Information providers, such as LoopNet and CoStar, are making it possible for real estate professionals to conduct research more efficiently and faster. As a result, real estate professionals are able to leave research to the professionals while simultaneously taking advantage of a competitive edge. Ultimately, this means that real estate professionals are able to complete more deals.