3 Ways VR is Changing the Commercial Real Estate Game (and 3 we didn't think about)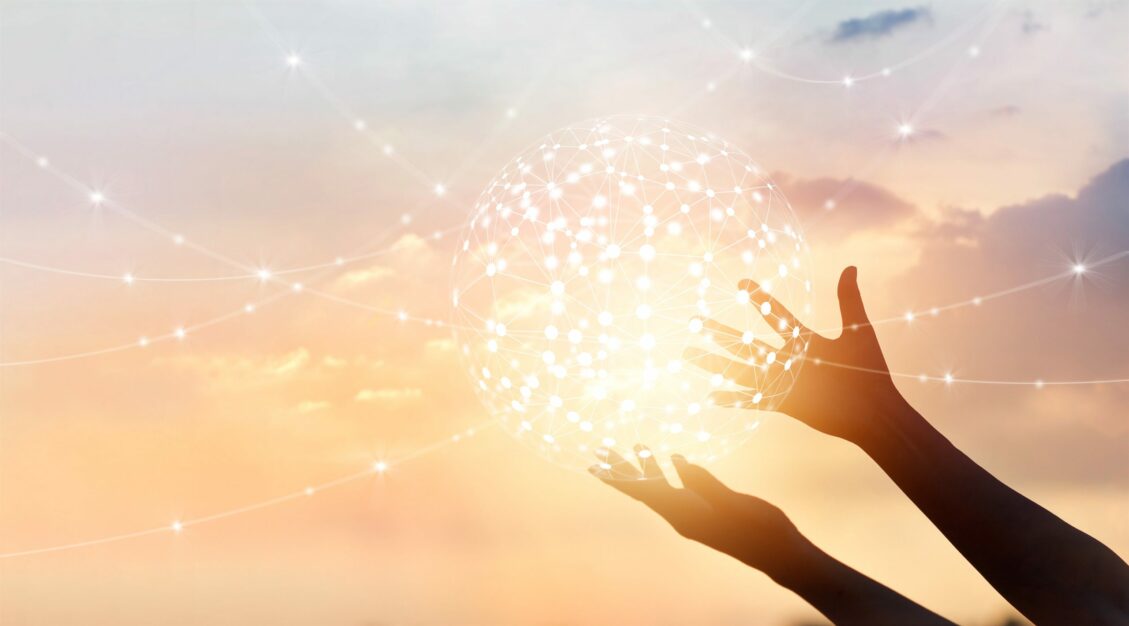 Architects and builders know exactly what they are seeing when they look at building plans on a piece of paper. They can envision the space just by looking at measurements and lines on a drawing. But can they relay and relate that vision to the client? For your clients, it's usually all just Greek.
VR, though believed to have a lot of potential in this space, has been slow to be adopted on a large scale. Part of it was the expense of VR and part of it is a lack of the technical skills to utilize VR technology among agents in commercial real estate. That is all changing in thanks to the more affordable cost of VR.
Combine that with the expectation that this technology is sticking around (some estimate the VR industry will top $15.5 billion over the next two years) and commercial real estate professionals have no choice but to get skilled at VR. It is changing the way that commercial real estate brokers and agents run their businesses – helping them with everyday tasks like finding clients, getting listings, holding showings, and conducting closings. Here are just three ways that the industry is changing because of VR:
#1: Realizing a Client's Vision Before It's Built
From a series of plans, a client couldn't really envision the space before construction began. Now with VR, architects and building developers have much better tools for showing clients how a space will look and actually feel before any ground is broken. This saves time and money by giving client's a realized vision of the space where they can see how the ceiling height will feel or if a certain area will be too small after all so that they can make changes before construction starts.
#2: Faster Deal Making Through 3D VR Renderings
3D models are made possible through VR technology. When developers use 3D renderings to show a space to potential clients, resulting in faster closes. There is less back and forth during construction because all of their questions are answered up front. Everything from color scheme to lighting options can be seen through 3D renderings to help clients make better choices based on what these features will actually look like when completed.
#3: Be Everywhere at Once
As foreign investments in U.S. properties continue to increase, being able to make deals remotely is imperative. VR technology allows brokers and agents to show a space to potential clients on the other side of the globe in real-time and as if they are actually walking through the space. Showings are no longer limited by space and time which is resulting in a limitless global base of potential clients.
VR Helping in 3 Surprising Ways
Other technologies like voice command controls and tags that aid clients during a virtual reality tour will combine to make VR even more broadly used in commercial real estate. There are already firms taking 3D to the next level by using holograms to conduct tours. This technology is already helping commercial real estate agents and brokers in 3 surprising ways:
#1: Speeding Up the Construction Process – Walking through a space before it is built helps streamline the entire construction process from design to completion, saving time and money for clients and builders alike.
#2: Improved Communication between All Parties – Improved collaboration between clients, contractors, architects, and developers leads to better communication overall. This helps to prevent delays, errors, and large scale miscalculations.
#3: Better Results – Ultimately VR technology is leading to better results and improved customer satisfaction. For commercial real estate firms using it already, it helps set the company apart from the competition and it ensures that their clients are getting exactly what they envision.