5 of the Most Important People in Real Estate You Have Probably Never Heard Of
When it comes to real estate, the industry is practically brimming with incredible entrepreneurs who have helped to pave the path to the future. While some of those names may be fairly well known, there are others who often work quietly behind the scenes, yet are some of the most important movers and shakers in the industry.
1. John Gray-Blackstone
John Gray and real estate private equity are practically synonymous. First beginning Blackstone back in 1992 as a staffer, Gray has authored some of the most well known buy-outs in the real estate industry. Among those purchases included the Hilton at a price tag of $26 billion, making it one of the most profitable private equity deals in industry history. Today, Gray manages Blackstone's real estate operation, which manages assets with a value of $93 billion.
2. Samuel Zell- Equity Group Investments
It's hardly any secrete that it takes guts to succeed in the real estate industry. Samuel Zell is living proof of that. Zell began his career in real estate while he was still a student at the University of Michigan when he partnered with a local property manager to purchase homes at rock bottom prices, rehab them, and then rent them to local students. After graduating from law school, the enterprising Zell practiced law for just one week before deciding to start Equity Group Investments. While many may have thought his decision to quit law at the time to be risky, Blackstone later purchased Zell's startup for $39 billion.
3. Barry Sternlicht- Starwood Capital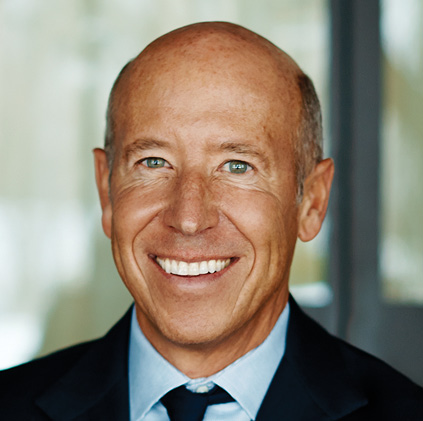 Sternlicht has earned the reputation of King of Hotels for good reason. Along with serving as Chairman of the Starwood Capital Group, Sternlicht has also founded Resorts Worldwide and Starwood Hotels. Just a few of the brands he can take credit for include W Hotels, Sheraton, and St. Regis. What's his secret to such success? He isn't afraid to get his hands dirty. Sternlicht's hands on approach to hotel management has proven to be incredibly effective. Case in point: what does a hotel tycoon do when he wants the best crystal chandeliers for his hotel? He purchases Baccarat—as in, the entire company.
4. Lee Shau Kee- Henderson Land Company
After founding Henderson Land Company in the mid-1970s, Lee Shau Kee became one of the most successful real estate developers in the world. Although he is now in his 80s and has ostensibly handed the company over to his son, he still maintains an active role as chairman.
5. Joseph Chetrit-Private Investor
When Joseph Chetrit immigrated to the United States from Morocco a quarter of a century ago, it was for the purposes of growing his family-run textile business. Over the years, he has decided to dabble in the real estate industry, with the result being of the largest deals in the country. Known for being incredibly private, Chetrit has a keen talent for purchasing properties in areas with flexible zoning and then repurposing those properties to generate incredible returns. Among the most notable of his deals was Sears Tower, which became Willis Tower in 2009.