5 Real Estate Apps That Streamline the Buying Process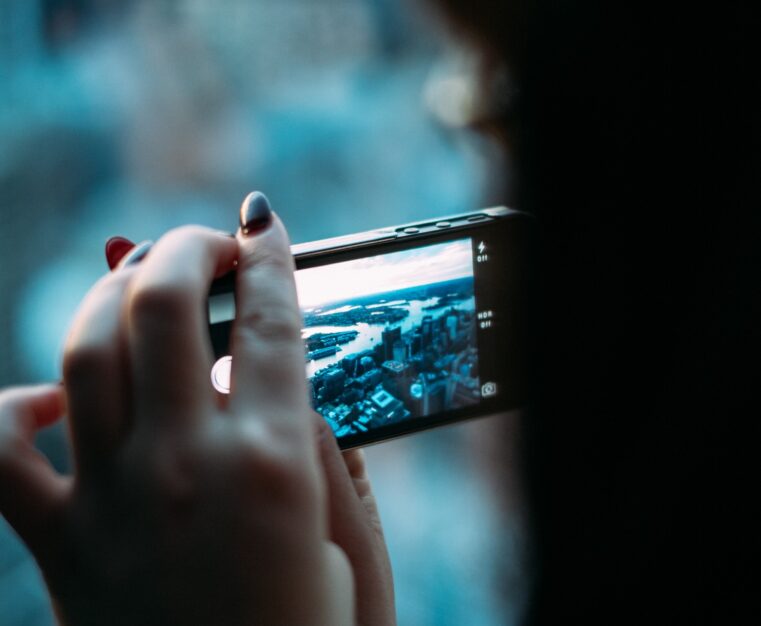 When it comes to the real estate buying process, buyers are now relying on apps more than ever. Such apps not only help streamline the buying process for buyers, but also deliver powerful advantages for sellers, as well as real estate professionals.
1. PicNote
When visiting multiple properties, it can be difficult to keep up with all the details of each property without getting them confused. In the past, trying to keep properties straight often involved taking pictures and copious notes. Today, that process is made easier and more convenient with PicNote. This free app gives users the ability to combine notes and photos for each property they visit. Even better, PicNote also geocodes locations automatically, making it easy to recall properties.
Among the most time-consuming aspects of completing a real estate transaction is getting all of the parties involved to sign the numerous documents. Xome Signings, a mobile app, makes that process easier and faster by scheduling and tracking document signings. In fact, this revolutionary new app even brings the notary to real estate closings. This comprehensive app also brings everyone into the real estate closing loop, including lenders, notaries, and consumers. Notaries are able to accept signing assignments and then communicate with consumers directly while accessing all relevant documents from the app. Xome is currently the only platform on the market focusing on digitally integrating the home-buying and selling process from start to finish.
3. 360 Panorama
With 360 Panorama, users can actually put multiple photos together to create a full 360 degrees of space. The resulting product is not only sharable, but also interactive. Revolutionary in nature, this app gives home sellers and real estate professionals a definitive edge when it comes to showcasing properties. Panoramas created on .360 Panorama can be shared via email, Twitter, and Facebook.
4. Skitch
Skitch offers an excellent way to customize PDFs and photos with highlights, boxes, text, and arrows. With this app, home sellers and real estate professionals gain a great way to drive additional attention to new home improvements via MLS photos and property flyers. Using Skitch, it becomes possible to communicate your message more clearly with fewer words.
5. Homesnap
For buyers who like to conduct their own research when it comes to finding the ideal property, Homesnap puts them in the driver's seat and gives them the inside scoop on any home. This app gives users the ability to take a photo of a home using their mobile device and see the current estimated value of that home within just a few seconds. Homesnap also provides a wealth of other information, such as nearby schools, property taxes, and the last sales price for that home.
With a wealth of new real estate apps being introduced on a near-daily basis, real estate professionals, buyers, and sellers have an incredible number of opportunities for streamlining the process of buying or selling a home.