5 Tech Trends Shaping the CRE Industry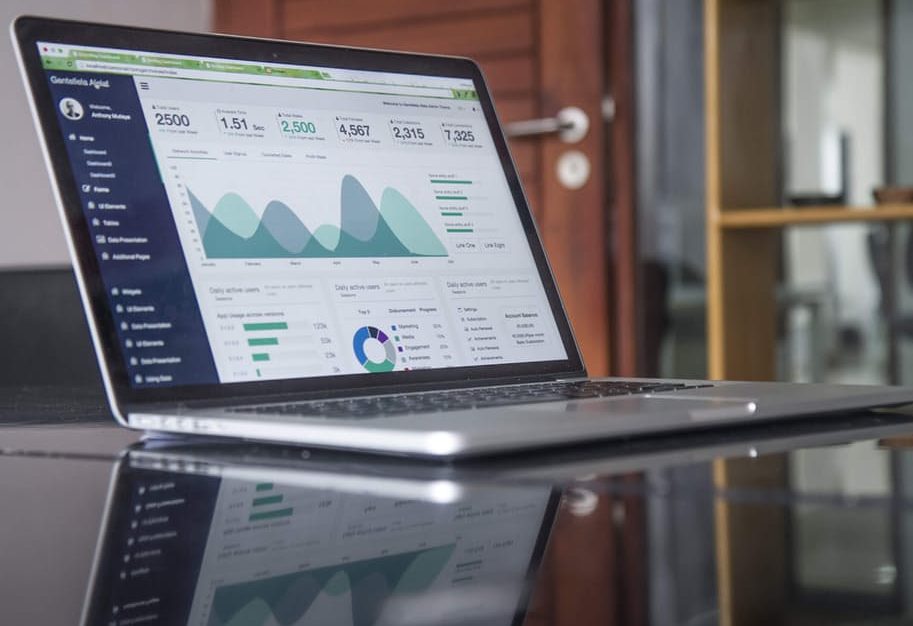 Technology has reshaped how CRE professionals conduct and manage every aspect of business over the last decade. What started as long databases in Excel are now sophisticated automated systems integrated with contact databases, email, and accounting systems. The number of startups addressing industry pain points continues blossoming. Right now specific CRE markets are witnessing growth in technology development. The top trends reflect the progress underway in big data, smart cities, and process automation.
Lending Marketplaces
Lending marketplaces have dominated residential real estate, but these service providers are expanding into commercial. Lending marketplaces promise quick access to funding for all types commercial real estate ventures. CRE borrowers connect with lenders that match the type of funding they seek, whether hard money loans or crowdfunding. Examples of lending marketplaces specific to CRE include Money360, RealAtom, and Rockfund.
Property Management Platforms
Landlords, property managers, investors, and tenants benefit from innovation in property management technology. Now managers track everything from maintenance to rent rolls with a few clicks. Investors see real-time updates on a property's net operating income and tenants submit maintenance requests from their mobile devices. Some property management platforms are designed specific to a CRE niche, such as managing multifamily properties or controlling the facilities of a multistory office building. Property management platforms are incorporating smart technology to better manage property costs and efficiency. Examples of various building and property management service providers include ClickNotices, HappyInspector, SMS Assist, AppFolio, and BuildScience.
Analytics Platforms
Big data is transforming all industries, including CRE. The technology helps owners and investors analyze every aspect of a property or business. Consequently, they make smarter decisions regarding acquisition, management, and disposition. With billions of dollars at stake, it's no surprise commercial real estate has experienced an explosion of platforms offering big data evaluation and analytics. These include well-known startups like Compstak, Honest Buildings, Rentlytics, redIQ, Reonomy, ReScour, and Propstack.
Investment Marketplaces
The popularity of crowdfunding and alternative investing that began with Kickstarter is growing in popularity with commercial real estate ventures. These new investment marketplaces connect alternative lenders with borrowers seeking to invest in everything from the multifamily market to retail. Cadre is an example of investment platform connecting investors to CRE investments. The company has raised over $67 million to date. Other real estate investment marketplace examples include real Realty Mogul, Fundrise, RealtyShares, CrowdStreet, RealCrowd, and PeerStreet.
Listing and Search
Technology providers focusing on finding and marketing available CRE properties continues growing. Each listing service woos its audience with various features specific to their market. Inside this tech space are listing services for flexible workspaces, multi-family properties, industrial, et al. Examples of listing and search platforms specific to CRE are Pivotdesk, RealMassive, Breather, Digsy, CREXi, Liquidspace, and 42floors.
New developments in commercial real estate tech are not limited to these top five trends. Other areas showing growth include property information, leasing management software, mortgage tech, virtual viewing, and tech-enabled brokerages. We expect these additional four emerging real estate trends to shape technology in the coming years.