5 Ways Landlords are Using Technology as the New "Amenity"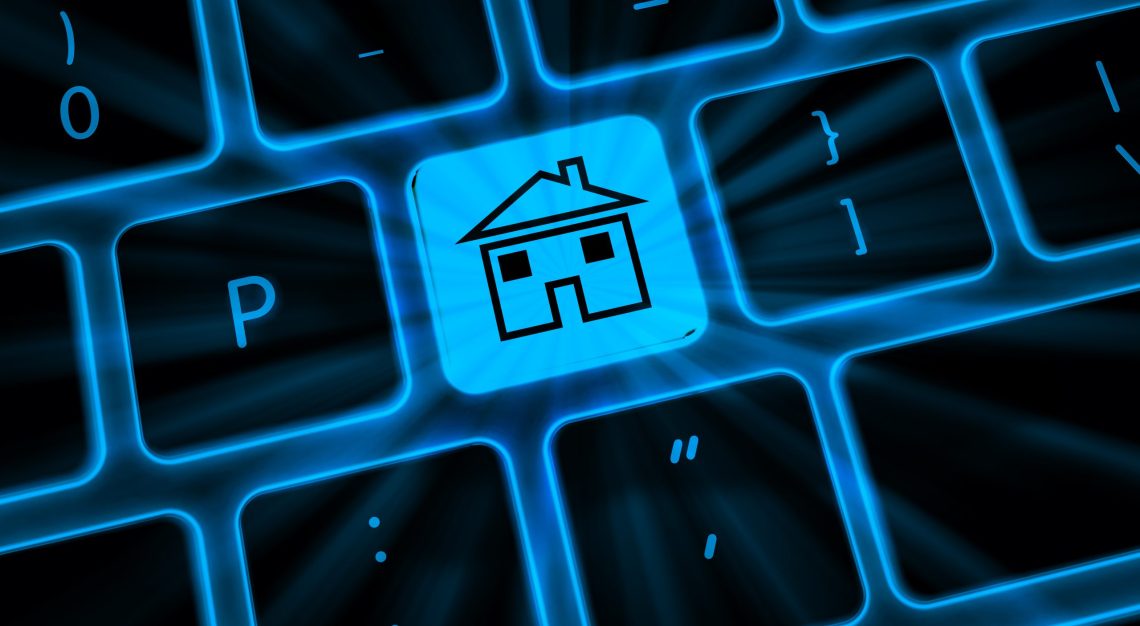 Traditionally, FIRE tenants, those in finance, insurance, and real estate, have dominated the pool of office space in commercial real estate. Yet for the last decade or so, TAMI tenants, those in the technology, advertising, media, and information space, have begun outpacing the leasing power of traditional business tenants.
Expect that trend to continue. Some estimate that three quarters of the workforce will be made up of millennials in just seven years. They, more than previous generations work predominantly in the TAMI industries – and these industries are also pushing the technological envelope in commercial real estate. BIG TIME.
In the same way that architecture firms use their own building designs as part of their pitch, TAMI companies have long used their tech savvy as part of their allure. Now landlords in commercial real estate are getting in on the act using technology as a selling point – a new amenity – for new tenants.
Amenities Prove Useful for Tenants
TAMIs are all the rage right now, but FIRE tenants are still holding their own. In fact, together, they made up nearly half of the entire leases acquired last year in Manhattan according to one report. But FIRE tenants need more space and only a few TAMIs look for space totaling over 100K square feet whereas among FIRE tenants, more than a dozen businesses seek big spaces of over 100K square feet.
On average, TAMI tenants occupy less than 50K square feet of space. Alternatively FIRE tenants lease on average closer to 80K square feet for their businesses. The demand is still there in both industries. The thing that distinguishes one landlord from the other for new tech startups is the same thing that is attracting millennials in general – technology. Here are 5 technologies being used as a new amenity by landlords in commercial real estate:
#1: No More Key Cards
Businesses that use wireless, facial recognition technology to control who goes in and out of their premises are seen as more technologically advanced than their competitors and thus more attractive to millennials and TAMI firms. Scanners, beacons, and sensors that scan identity by Smartphone or handprint are dazzling prospective tenants by increasing security while eliminating the need for physical key cards that can be lost or stolen.
#2: Creating Amenity-Rich "Centers"
All sectors of commercial real estate are experimenting with new amenity-rich centers; not just for entertainment or multifamily buildings but also for office space and industrial sites out in the suburbs.
Turning the campus into a lifestyle, amenity-rich center where tenants and their customers and employees can grocery shop, go to the bank, go out for dinner, and work and live in the same area is one way to lure tenants. Reducing parking space and offering free rideshares or driverless shuttles are two technologies that are being used as an amenity to set one business apart from the next.
#3: Power Stations and Universal Wi-Fi Access
No landlord is going to attract top tenants without providing universal wireless access. Some landlords are taking this technological amenity even further by providing power stations on-site that include moving displays, touchscreens for navigating the area, and free independent Wi-Fi zones for personal online business.
#4: Targeting TAMI and FIRE Tenants with Technical Flexibility
Co-working is one new model that is impacting landlords as a result of technology. Already landlords are relying less on 10 year FIRE tenant leases and are offering more flexible lease options for those who do not want to commit long term so for tech startups and businesses made up largely of remote workers.
#5: Attracting Millennials Using Shared Space in New Ways
New co-working models are turning amenities into shared spaces for lease as part of their tenant agreements. Rec areas, rooftop meeting centers, and restaurants and coffee shops are being centrally located for different types of accessibility for tenants that choose to take advantage of shared amenities as part of their lease agreements. In addition to shared amenities, there are usually hundreds of people occupying the same space and makes it a perfect place to socialize for expanding your professional network.