5 Ways Tech Can Expand Your Marketing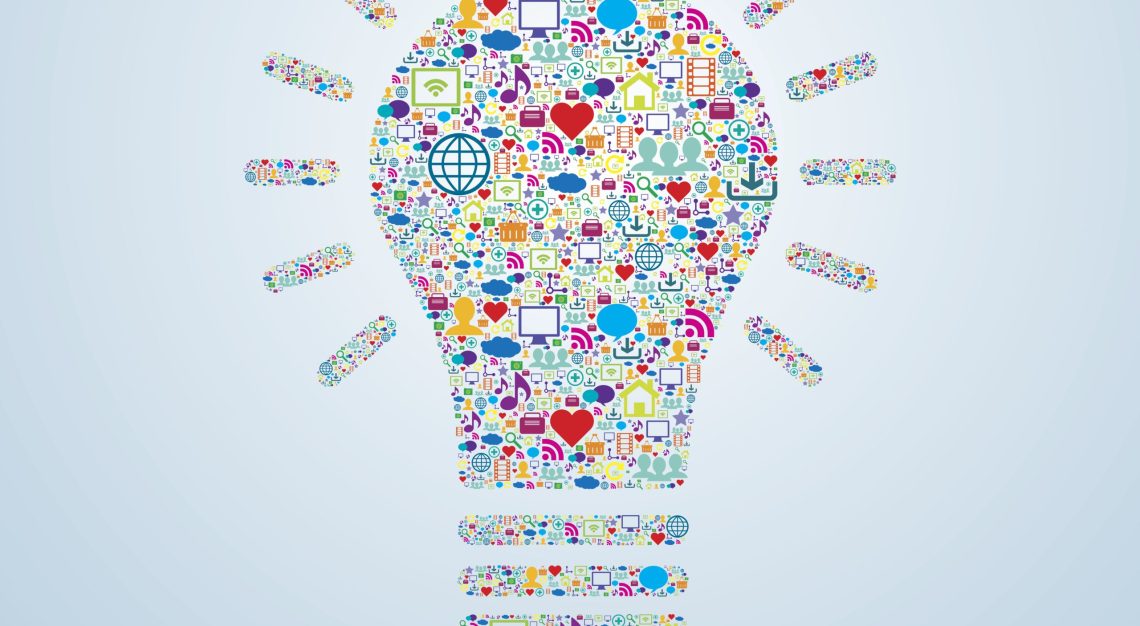 A recent Forbes article mentioned how personal networks, while powerful, are extremely limiting for marketing purposes. We know expanding your reach to attract new clients is a leading challenge for commercial real estate professionals. The latest tools help professionals promote their brand before new clients, nurture the leads, and retain current clients. Technology helps:
Expand Customer Reach
How much do you know about your newest clients? Technology helps professionals learn more about online inboard customers, like where they are from, what keywords they searching for, and how long they stay on the web page. These are opportunities to learn more about the ideal customer. When inbound sources are responsible for 59 percent of quality leads, real estate professionals need to pay attention to this data. The numbers reveal how to target your business marketing and turn them into real prospects.
Customization
Anyone looking to improve their marketing probably has heard about customization as a marketing method to retain and attract consumers. New automated functions found in applications like Customer Relationship Management (CRM) software helps real estate professionals customize marketing materials. It's not just an email blast with "Dear (name)." Platforms built specifically for commercial real estate professionals assist with creating customized links and pictures through property database integrations, contact management, and pipeline management. Send the right properties to the right prospects at the right time. Examples of CRM programs designed with commercial real estate professionals in mind include, but are not limited to, Apto, ClientLook, REThinkCRE, AscendixRE and RealNex.
Gather Smarter Data
Big data helps with the aforementioned content personalization. Analytic platforms, like the infamous Google Analytics to real estate-specific DigsyAI, are better at data prospecting and analysis. This information should drive better marketing decisions. If you see one particular real estate product is receiving a high amount of web traffic, analyze what's going on to learn why. For instance, DigsyAI reveals a chain of actions more likely to move a prospect from a qualified lead to a genuine client. The data pinpoints which marketing and lead nurturing tactics lead to a closed the deal.
Better lead nurturing
As much as we would like to, busy commercial real estate professionals can't adequately handle the lead pipeline through manual means. Technology helps. Powerful new chatbots, as with Automabots, field new queries and identify bona-fide potential customers. Smart social media monitoring keeps abreast of brand chatter and decreases response time to negative or positive feedback. Auto-responders send thank you notes to new email subscribers (see JLL's example) or notices about new potential properties to qualified clients.
Instantaneous access
We expect more information at our fingertips all the time. Why not commercial real estate clients? We can digitize our space tour books and link in launch marketing to keep prospects engaged. Dedicated property websites act as an organic, 24/7 marketing tool. Virtual and 360 video tours allow all investors to see the space regardless of where they are and what time of day. Allowing potential clients to view information on their schedule expands our reach.
Whether you're a commercial real estate tech provider marketing to brokers or an agent seeking to reach clients, the right real estate marketing technology spreads the word to more prospects. The result? A new, powerful marketing program that saves time and increases returns.