5 Ways Tech Improves the CRE Project Management Workflow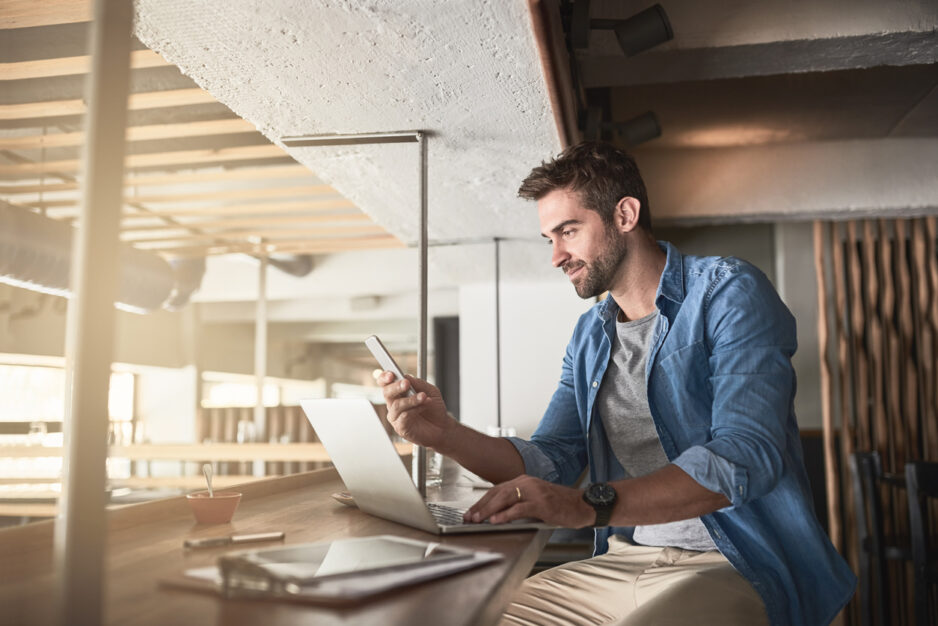 If commercial real estate projects were easy, everyone would do them. A project's life cycle is complex and requires numerous parties keeping tabs on its progress for an extended time period. Even shorter build-outs take weeks. Project management solutions help commercial real estate professionals tackle pain points and improve their handling. Benefits include:
#1. Streamlined communications
Think about how many emails, phone calls, and texts you receive in a single day. Not every email pertains to the project, nor does every email need a phone call and vice versa.
Stop overwhelming project managers and sub-contractors with a slew of emails. A cloud-based project management solution keeps communication together, in one place. Any questions can be asked directly in the platform, as seen with facilities management provider Workframe. The stream of conservations keeps all stakeholders in the loop. Rather than digging through email, the answers are right there.
#2. Automated task tracking and reminders
Checklists allow all parties to see real-time progress and can be edited as necessary. Tie checklist items into automated reminders. These alerts keep projects moving on time. A program like Asana lets users set time-based deadlines to remind project managers on line items like contacting vendors or paying invoices. Set the reminders for weeks, days, or hours in advance depending on the task at hand.
#3. Easy budgeting
Project managers are under pressure to bring in new developments and renovations on time and on budget. Project management workflow platforms track the budget status with real-time information. Control invoices, see variances, and find areas for cost savings within a few quick clicks. A system like Mavenlink simplifies budgeting, forecasting, and tracking actuals in real-time.
#4. Remote Access
Updating records used to require a call to the office or manual entry later. Mobile apps bring project management into the tech era. Snap pictures of progress to instantly share with the team. Use a management program like Airtable to mark tasks finished from the checklist while on-site. The team can see when permits have been pulled, work begun, or new blueprints received in real-time for the latest progress updates.
#5. Integrations
A smart project management system needs to integrate with the other tools you're using. That includes document storage, electronic signing, budgeting, marketing and more. SmartSheet's platform includes Salesforce, Dropbox, and Google among is other integrations. These integrations stop the hassle of importing or exporting vital data between platforms. Everything you need is updated in real-time and ready for use.