5 Ways Tech Is Making Real Estate More Eco-Friendly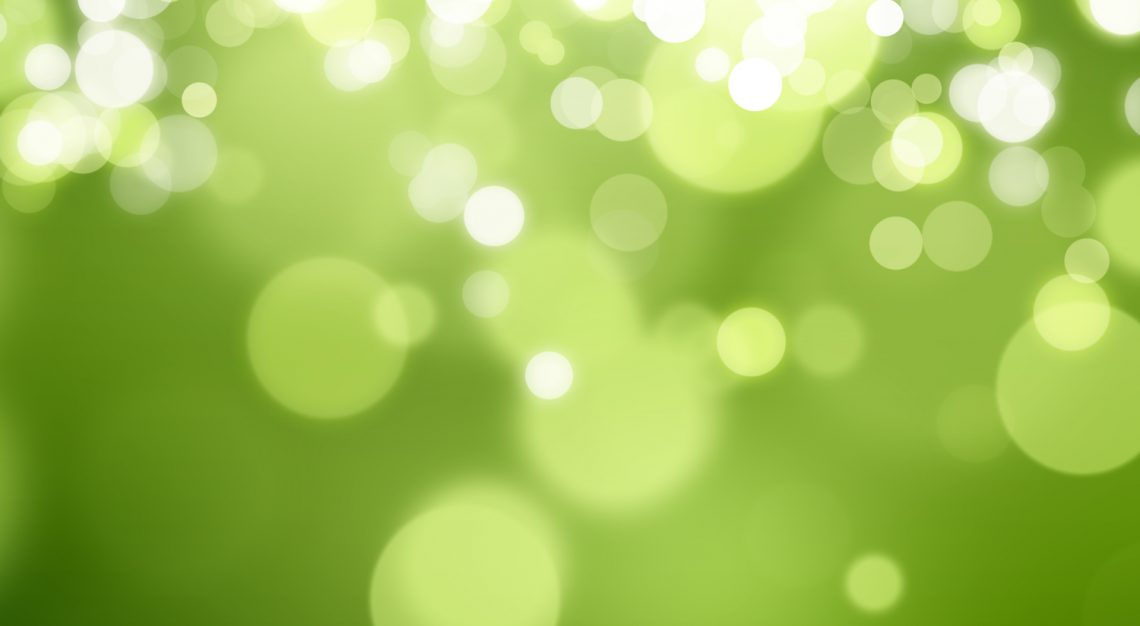 In much the same way that baby boomers once drove the market for everything from vehicles to homes, millennials are now having a vital impact on the world around us. More and more, developers have found it necessary to cater to the desires of this demographic. And, what millennials seem to want more than anything else when it comes to real estate are properties that are both technologically advanced and eco-friendly. While that might seem like a tall order, landlords and developers are working together to develop properties that are built using sustainable methods while simultaneously providing the latest tech.
1. Competitiveness in Energy Efficiency
Unlike their predecessors, millennials do not typically tour a property in person. Instead, they are increasingly relying on platforms such as MREN and HiRise to locate properties. Not only do such platforms provide smoother transactions and greater convenience, but they also deliver improved information sharing. That information sharing is one area where millennials seeking eco-friendly properties can benefit tremendously. Now, millennials can shop around to find the perfect property that meets all of their needs and desires, including offering the most energy-efficient measures.
2. Support of Energy-Efficient Measures
Not only do millennials prefer eco-friendly properties, but they are also increasingly willing to pay more for properties that are energy efficient. If tenants are paying more for such amenities, they naturally do not want to lose money and increase their carbon footprint due to inefficient building practices. Property owners are taking advantage of a wide array of green energy technology to improve overall operations and boost tenant satisfaction. Such practices might include proper HVAC maintenance or even the use of real-time data software that changes the way in which a property manager analyzes the building's energy consumption.
3. Green Leases the New Trend
Not only are buildings going green, but so too are leases. Green leases help ensure that properties are maintained in an eco-friendly manner. With an increased focus on sustainability and efficiency, property owners and building managers are able to benefit from an increase in tenant satisfaction by providing leases with a specific focus on operating buildings in the most energy-efficient manner possible.
4. Eco-Friendly Real Estate Professionals
Not only are millennials increasingly seeking out green properties, they are also now making an active search for real estate professionals committed to eco-friendly measures. Tech is evolving to help consumers find real estate professionals dedicated to sustainability. One such example is EcoBroker, the premier green designation for real estate professionals. Both consumers and professionals can utilize EcoBroker to find expert information, real estate agents, property listings, and service providers.
5. Sustainable Design Tech Changing the Industry
Green building is now big business, and the tech behind it is attracting significant interest from investors. As a result, everyone from developers to tenants is able to take advantage of tremendous benefits, ranging from reduced liability to increased comfort.