5 Ways that Commercial Real Estate Technology is Changing Office Design and Layout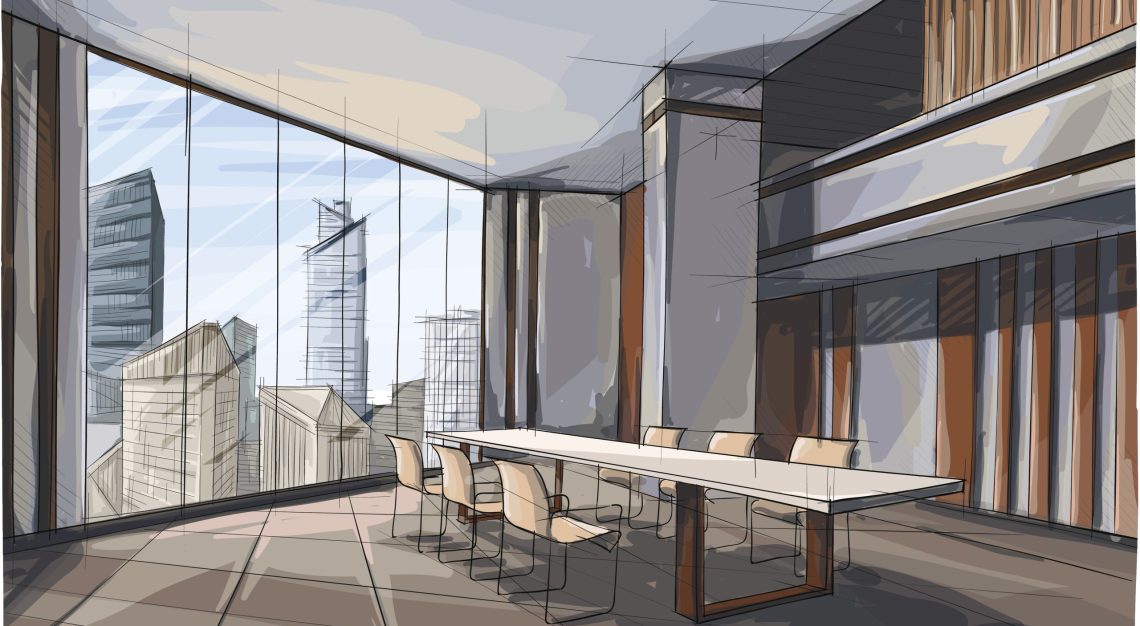 Work styles and generational changes have been impacting office design and spatial layout trends in the commercial real estate space for years now. As mobile technology and demographic shifts have impacted U.S. culture overall, the office has had to continue to keep pace. There are several ways that how an office is laid out is being impacted by technology. Here are 5:
#1: Open Office Space for Better Collaboration
For the first time ever, most office workers are working alongside people from three to four generations and for some businesses employing octogenarians, 5! That has led to many changes in the way that the modern office is setup. One trend that younger workers have encouraged is the open office.
A generation raised on social media craves the benefits of collaboration through wide open and social spaces. Gen X and Boomers however are not as happy with the arrangement. Expect new designs to incorporate both quiet spaces and open spaces in the office.
#2: New "Activity Based Working" Trends will Change Office Layout
ABW is a new term to define the new ways that people work – not at desks or cubicles but wherever the mood strikes. New office designs are featuring break rooms with workspace and workspaces with couches and a TV. Tenants and landlords are seeking office layouts and designs that accommodate different work styles.
#3: Collecting and Using Employee Data to Improve Productivity
Businesses will have to use caution when collecting data from employees using sensors, desk cameras, and wearables to name a few. However, using employee data collected through these devices can improve ergonomics, productivity, and comfort. Some companies have already paid the price for going overboard and violating employee privacy rights, but used wisely employee data be very useful for retaining talent.
#4: Adapting Office Design to Increase Flexibility
Almost all things for the modern office have to be flexible: flexible schedules, flexible work style, flexible furniture, and yes, flexible office designs. Office spaces going up today are being built with secret tablespaces that come out of the floor and cabinets that are hidden behind a wall-like cabinet. Technology is making it so that the office itself has to be flexible enough to accommodate future technology as well as current technology.
#5: Infusing Office Designs with Health and Well-Being Features
Some studies put the number at 15% - the increase in productivity that can be had just by increasing natural light in the office. There are all kinds of things from standing desks to the way stairs and ramps are used to move employees around a building that affect employee health and well-being.
New office designs are going beyond adding bigger windows to adding Smart windows that can collect data about sunlight and heat to adjust HVAC settings. Plants are being added to indoors but the furniture itself is also being made from natural materials which can improve wellness. New office layouts are being designed to increase the flow of natural light and greenery to produce happier and healthier employees.