Guest Blog – 5 Ways to Get Employees to Learn, and Use, New Tech Tools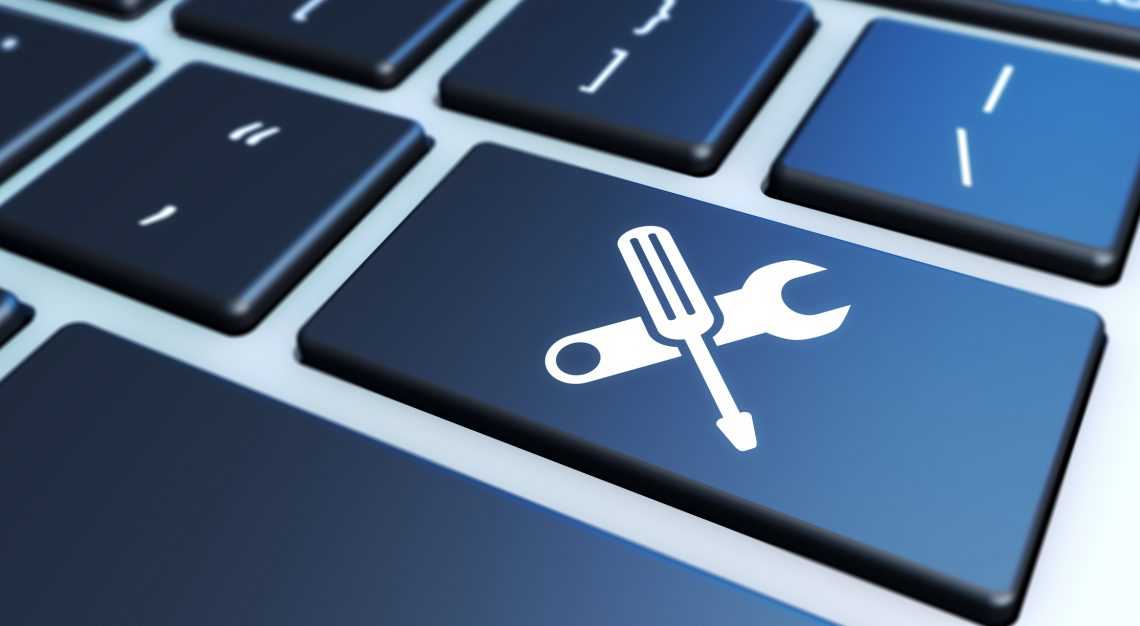 By: Dealpath CEO, Mike Sroka
Businesses are increasingly benefitting from a rich and maturing landscape of specialized software tools designed for their needs. Sales organizations use customer relationship management (CRM) systems, while marketers use marketing automation, and real estate investors use deal management platforms. These specialized services are what powers businesses to grow.
While valuable technology is readily available, change management to transform organizations and processes can be a challenge. With new potential for creating value, firms need to be proficient at both evaluating available solutions as well as deploying them effectively to achieve the desired level of adoption.
Dealpath has worked with hundreds of firms and identified the crucial best practices for both software evaluation and adoption. Proper software evaluation is not a task taken lightly and requires further in-depth exploration to be covered later. In this piece, we'll review 5 best practices for the adoption of new software and systems.
Getting commitment
Consensus is critical, and it is essential for everyone to be on the same page and aligned with shared goals and objectives. Rallying around a common challenge will be essential but along with consensus, it is important to have a champion to help push through any roadblocks. Collectively fighting against inefficiencies and manual work is something everyone can get behind.
Successful Deployment
In order for any significant change to adhere, identify a single point of contact. This contact should be internal and should align with the organization's objectives. This primary contact is responsible for owning the implementation, adoption, and also is capable of supporting others in the organization by answering questions and training. They must be knowledgeable about both the existing processes but should also be able to communicate how the change benefits the organization.
Building a Habit
When integrating a new software or process into an existing organization, it is critical that the change is adopted as quickly as possible, by the entire organization, and reinforced with regularity. Studies have shown it takes 22 days to build a new habit so it is critical that once implemented, the behavior is reinforced positively. Strategies like gamification can encourage teams to adopt new behavior by not only tapping competitive juices but also forces individuals to think critically about the task they are adopting. Furthermore, participation by all levels of leadership reflects the importance of the change. Having a champion lead by example can be another effective adoption strategy.
Leveraging the Change
Once the new software and processes is in place, now it needs to be used. One of the primary benefits from using software is the ability to standardize and scale existing, manual workflows. Leverage templates and workflow automation where possible as well as any data integrations. By using software to its fullest potential, you'll likely reduce adoption friction by easing pain points for multiple parties while gaining maximum value. You can further reinforce this behavior by enforcing exhaustive transitions from the manual processes to the software - stop updating the old, manual spreadsheets and leverage gains from the software.
Optimize for Growth
Once you near the habit building 22 days, you'll be in a position to start to think about how to optimize. Rough processes are smoothed out and the software is familiar and with this new information, you will find opportunities to tighten the process. In doing so, you'll gain further efficiencies and value. Optimization gains begin to compound and really begin to deliver value to the organization.
By adopting new software and learning to change and adapt to new processes, companies can capitalize on efficiency savings as well as position itself as a forward thinking employer. Not only is the firm capable of keeping up technologically but also through its human capital with the best talent. Millennials, who will make up 75 percent of the U.S. workforce by 2025 are bringing their fervor for collaborative software tools with them and for firms, it is paramount to keep current.
While software adoption can be daunting, there are significant returns to be gained by successfully making the shift. With careful planning, a top-down approach, and a healthy dose of incentives your team will become the new standard bearers.