6 Best Tech Upgrades for the Smart Office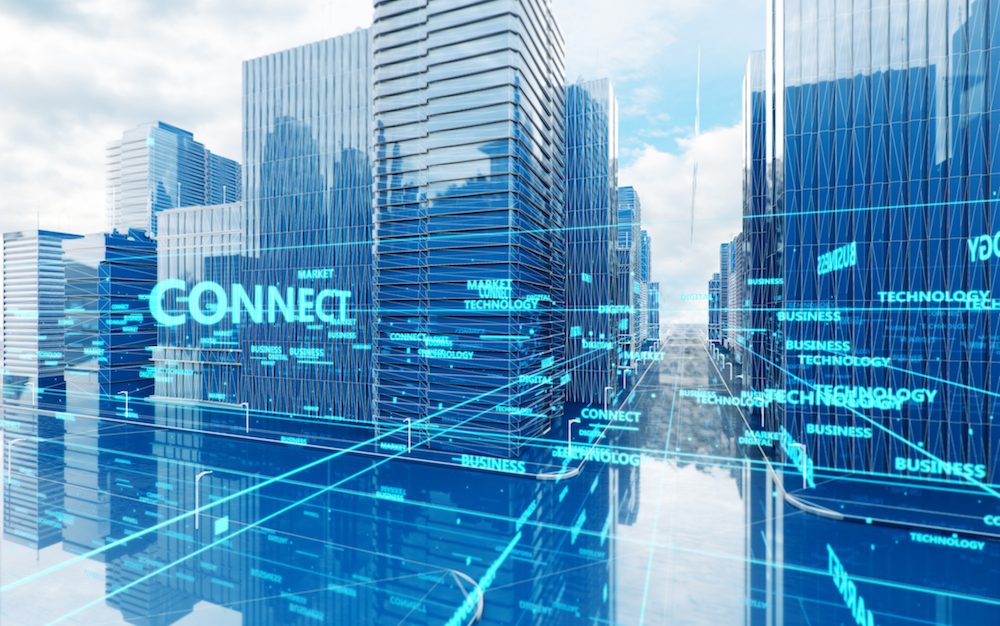 Skip the paint job: make over your office space with smart technology. The latest tools add security, energy efficiency, and comfort to any workplace. Impress your employees and your clients with these upgrades.
#1. Smart thermostats
Stop covering the thermostat with locking plastic covers. Smart thermostats automate temperature controls based on occupancy. Some connect through Wi-Fi for remote adjustments or viewing energy efficiency reports. Smart thermostat Nest adjusts temperatures for specific times of day and seasons. One version learns the office routine and adjusts accordingly. The ecobee3 uses smart remote sensors to monitor other rooms. It eliminates one room being the right temperature while others swelter or shiver away. Honeywell's Prestige Thermostat operates commercial systems remotely and integrates with other sensors.
#2. Smart locks
Smart doors digitally control room or building access. The locking systems range from keypads to a virtual system using a smartphone to gain entry. Some systems, like August Lock, don't change the door's appearance. Users assign virtual "keys" to workers, control the lock over the internet, or use a code. RemoteLock uses the cloud to control multiple business locations. Its system locks access remotely and controls various door types.
#3. Lighting control
Don't you hate when someone leaves the lights on in an empty room? What a waste of energy! Occupancy sensors detect when a space is in use and automates lights accordingly. Some systems adjust light intensity based on available natural light for maximum comfort level.  Philips Lighting personalizes office lighting systems adjustable to employee needs.
#4. Connected whiteboard
Go for the "wow" factor with a connected whiteboard. Paired with cloud, this hardware whiteboard assists with collaboration. Install in conference rooms for use in meetings or for brainstorming sessions. SMART kapp is a share-as-you-go whiteboard syncs with phone, tablet, PC. Share or save session notes as PDF or JPEGs. Other smart whiteboards available for commercial office space: Google Jamboard, Cisco Webex Board, and Microsoft Surface Hub.
#5. Dynamic glass
Are you willing to spend a little more on that retrofit? Check out ViewGlass' dynamic glass. Turn your phone into a remote control to adjust the window tinting depending on time of day, sun angle, or brightness. Dynamic glass is a great energy-saving resource that comes in different tint levels. The LC Privacy Glass product from eGlass can turns opaque to create privacy barriers and can be voice-controlled.  
#6. Video doorbell
Add another layer of security with a video doorbell. Provide remote access through a phone app. Some video doorbells include motion sensor and video recording to see who came knocking when you were out of the office. Check out Ring, SkyBell HD, or the August Doorbell Cam Pro. Different available features include HD video, storage, cloud storage, and phone syncing.