6 Project Management Platforms to Make Your Work Easier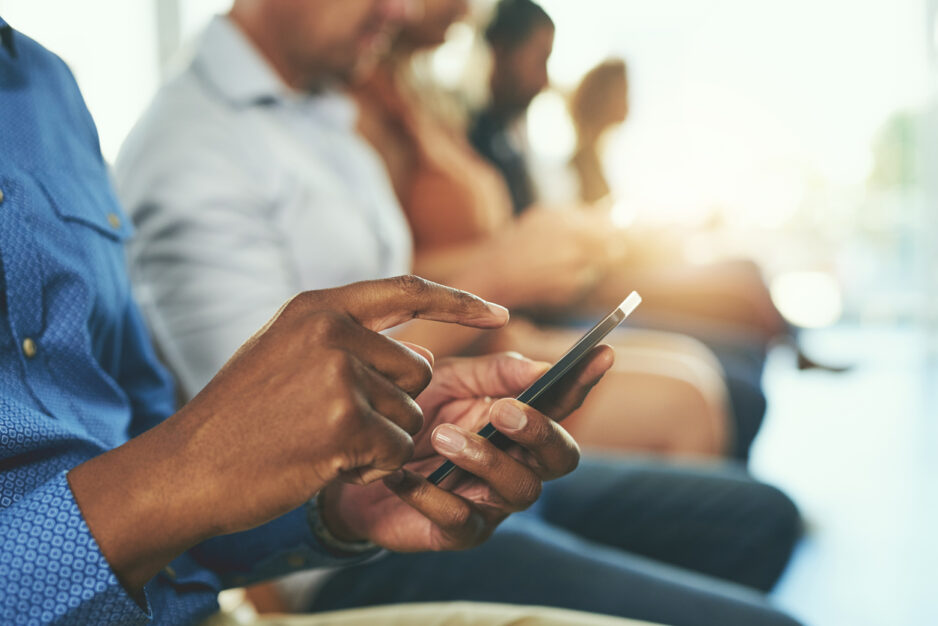 Some days, it's easy for commercial real estate project managers to feel swamped under an endless stream of emails, document approvals, and meetings. Looking for technology solutions to manage the workflow? These platforms help project managers tackle their workflow mountains like a pro.
#1. Workframe
Built for real estate and facilities management, Workframe's platform works with new builds or daily facility maintenance. Keep track of milestones, timelines, and conversations. To simplify collaboration, all communication about the work stays inside the app. Of note is the smart drawing feature, which places tasks and conversations into a physical context.
#2. Trello
Customize Trello's boards, lists, and cards to organize and prioritize projects from start to finish. The platform syncs across all devices and allows for attachments. It has some templates, like a board for fix-and-flip real estate teams, but its flexible formatting could easily adapt to commercial real estate projects.
#3. SmartSheet
SmartSheet allows project managers to collaborate in real-time. The platform tracks tasks, calendars, files and dashboard from multiple devices. Integrations include DocuSign, SalesForce, and Dropbox. It includes various subscription levels to fit different team sizes and has a free 30-day trial.
#4. Asana
Companies use Asana to track teams and their results. Another platform that allows users to create usable templates, it can be customized for commercial real estate transactions and project workflows. Assign priorities to different team members and add deadlines. Deloitte is one of the major brands that use Asana for their workflows.
#5. Airtable
Airtable's mobile and desktop apps enhance real-time collaboration. Add attachments, checkboxes, links to other records, and more. Users can pick the content view that works best for them: gallery, grid, calendar, or Kanban. Smart relationships between content cut down on some busy work. Airtable integrates with Google Drive, Dropbox, Mailchimp, and much more.
#6. Slack
Slack's team communication tool eliminates the crowded inbox and text chain. Communication happens in one place for all team members to see. By creating channels for various topics, the information stays streamlined and distributed to essential stakeholders. Finding specific content is easy with a fast and filterable search. Slack integrates with Trello, Dropbox, Google Drive and more.