6 Tech Amenities for the Office Space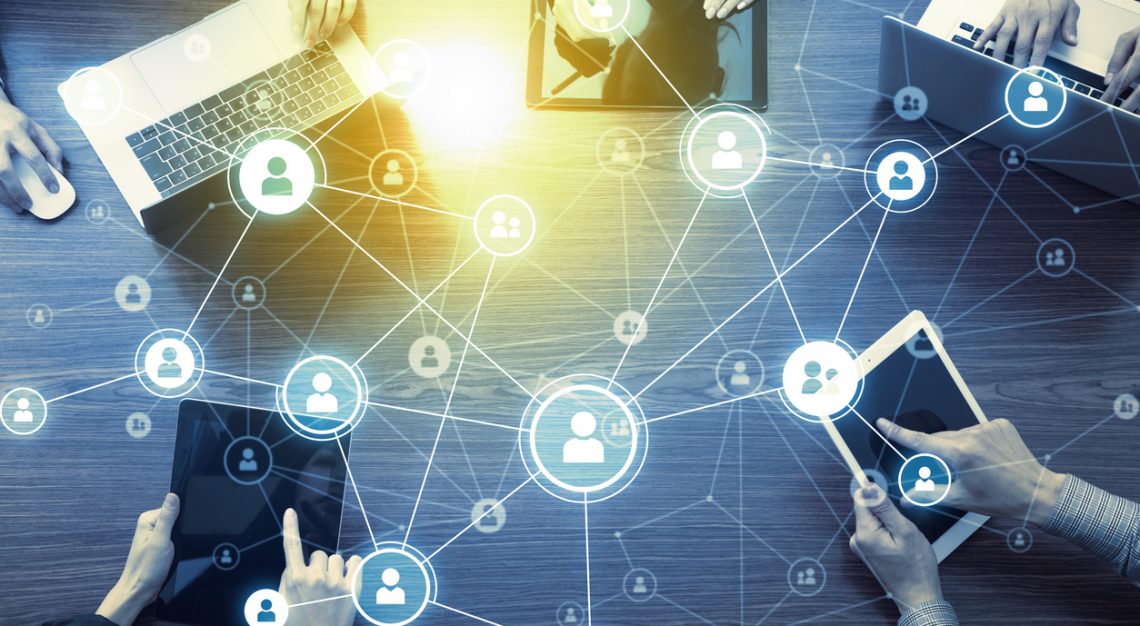 What does collaboration, privacy, greenery, and natural lighting have in common? They're interior design amenities numerous office space design blogs claim attract and retain talent. There's a crucial detail these blogs are missing: the tech amenities! Should we expect the connected generation to overlook our need to stay wired? Of course not. Add these tech amenities to woo your talent.
#1- Excellent connectivity
The importance of connectivity cannot be understated. The newest workforce members want to know everything and accomplish their work now. Whether they're typing a document or working with an augmented reality program, reliability and speed count. It's frustrating when a marketing video upload takes forever, or when intermittent service impedes cloud access to vital documents.
#2- Cloud-based applications
The cloud is what powers the flexible work generation. We don't need to glue our bums to same desk every day. We collaborate from anywhere at any time on desktops, laptops, or handheld mobile devices. Using the cloud in commercial real estate eliminates the need to download documents, edit, and upload back to a server. We're always working in the current document version for enhanced accuracy. Multiple people collaborate simultaneously on the same document.
#3- Community boards
Enhance your building or office space's quality of life. Online community boards work well for large offices or buildings. It's how community members keep up to date with the latest happenings in the space. Create new connections across teams and enhance work relationships. Let members ask questions, post important documents, or make special announcements.
#4- Remote environmental controls
The more employees can customize their working environment, the happier they are. You've likely worked with someone who preferred the office a tad too cold in the winter or boiling in the summer. As more offices adapt to the flexible model, increase the comfort level by giving people the ability to control their temperature and lighting based on the season, time of day, or task at hand. New systems enable remote environmental control. Employees use a mobile phone or an AI assistant to turn down the lights and up the HVAC.
#5- Collaboration Technology
It's disruptive to hunt for the right cords or set up projectors. Equip your meeting spaces with plug-n-play technology options. A space built for meeting conveniences makes it simple to run impromptu collaborative sessions. Besides projectors or smart screens, consider auto-tinting privacy walls or built-in video conferencing.
#6- Distributed antenna system (DAS)
This is a small piece of technology that you might not think about, but could really enhance tenant or employee satisfaction. Distributed Antenna Systems (DAS) prevent dead spots or dropped calls inside a building. Everyone has a mobile device and needs access whether in the elevator or standing by a window in a boardroom. The DAS ensures they keep connection no matter where they stand.
Addressing potential tenant's technology needs is equally vital to designing a useful and attractive work environment. Make a commitment to deliver a contemporary workspace with the latest in tech amenities.