6 Up-and-Coming Real Estate Tech Companies That Are Changing the Industry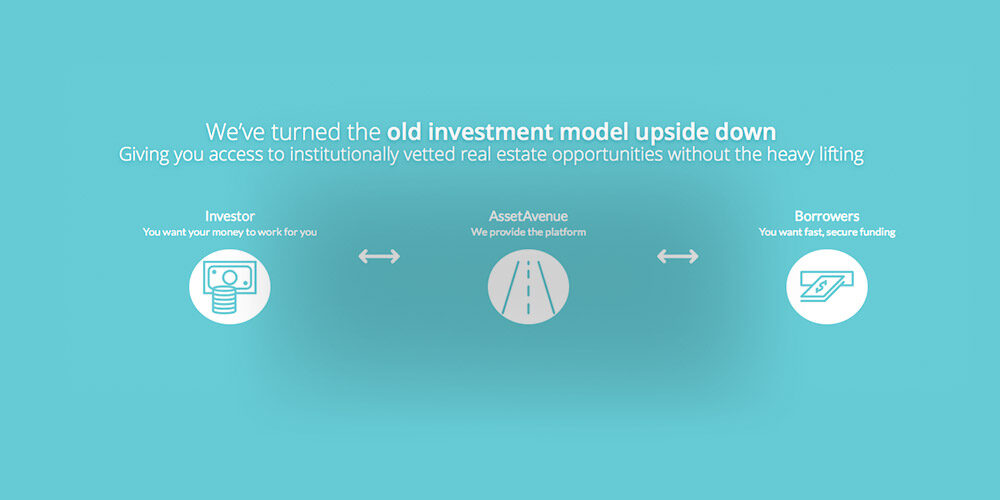 In the last few years, a number of real estate tech companies have initiated a massive transformation in the industry. Below, we take a look at some of the up-and-comers to the real estate tech scene who could potentially change the real estate industry even further.
1. Asset Avenue
Unlike many other startups in the real estate industry, Asset Avenue does not sell real estate equity. Instead, this new firm provides debt repayment systems. Asset Avenue's staff vets all investors to ensure they are completely dedicated prior to approving loans. According to the firm, it is more transparent than other firms involved in the lending process and is also able to fund loans faster and with a greater degree of flexibility than what most traditional financial institutions can provide.
2. August Home
This technology firm focuses on building products that give users the ability to control access to homes remotely via a Smart Lock system. The company's mobile app features a virtual key that allows to grant entry to specific individuals at designated times. Real estate professionals can also benefit from August Home, as it gives them the option to set up access to homes for specific appointment times. Even property managers will find that August Home helps them save time by avoiding the need to replace keys lost by tenants.
3. Guard Llama
When out in the field, real estate professionals can face serious safety concerns. Guard Llama is working to help keep real estate agents safe by providing a small device that can be easily connected to a smartphone via Bluetooth technology. When the device is connected, real estate professionals can instantly connect to a 9-1-1 dispatcher. Guard Llama sends the user's profile and GPS information with just the click of a button.
guard*
4. Notary Cam
While online document storage and even e-signatures have become increasingly commonplace in the real estate industry in the last couple of years, Notary Cam is taking things a step further. The new online notarization service gives users the opportunity to upload a document and then connect to a notary via a webcam. After the user is verified, the document can be signed. Notary Cam allows real estate professionals to secure deals online within just a few minutes.
5. TermScout
With TermScout, real estate professionals can obtain a wide range of business information regarding very specific markets utilizing groundbreaking data-sorting technology. For instance, TermScout is capable of aggregating data regarding tenants for real estate brokers and owners to assist them in locating potential new customers. The startup also has plans to provide information regarding the latest technology products, office vacancies, and lease expirations.
term*
6. Pro.com
With this service, real estate professionals can assist their clients in finding the best local professionals to handle home improvement projects when preparing a home to put on the market. The service is available completely online and can help users find qualified professionals within minutes.
pro#